Celebrating Girls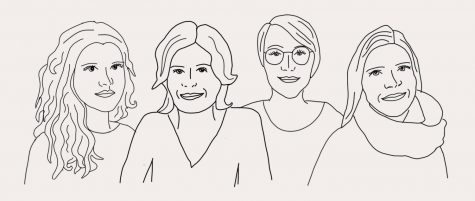 On Oct. 11 of every year lies a very special day, it's the International Day of the Girl! What exactly is this special day you may ask? Well, it's simple. This day marks an all-around movement for girls of any age to continue to fight for gender and youth rights within their communities. Majority of young girls deal with plenty of insecurities and self-doubt.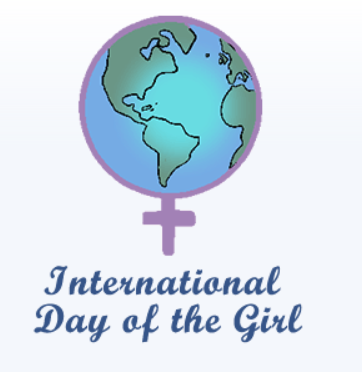 Such self-doubt is heavily influenced by who is representing them in government and society today. For example, a girl who only sees male doctors, lawyers, businessmen, or even officials in her daily life isn't able to see herself in that position and she may have trouble realizing her capabilities. Her potential is locked under the ideals of "what if I can't" instead of "what can I do?" Due to this lack of representation, the International Day of the Girl is a friendly reminder of what every nations' young ladies are capable of achieving.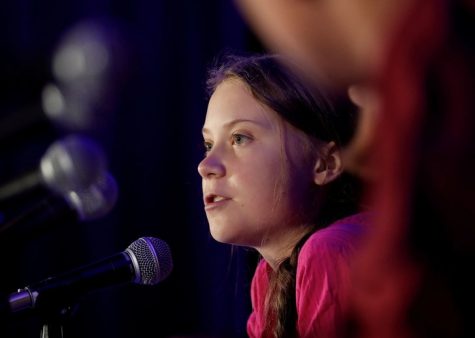 A perfect example of a young lady capable of great change is Greta Thunberg, a 16-year-old climate activist who started a school strike that spiraled into a worldwide campaign called "Fridays For Future." This empowering young woman began to use her voice in order to speak up for climate change and to challenge her government to make a change. In one of her broadcast speeches, Greta states, "Why should we study for a future that is being taken away from us?… We demand a safe future. Is that really too much to ask?" (Thai PBS World). Greta's ability to bluntly demand to be heard and taken seriously is exactly what should be celebrated. Her confidence ended up inspiring people so much that she was able to be nominated for a Nobel Peace Prize and many other awards!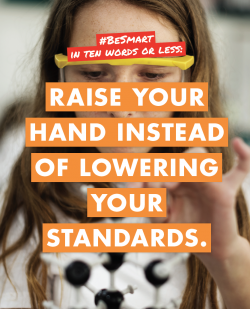 Greta's influence on the climate change epidemic isn't the only change that a girl can create. On the more local scale of society, girls are changing their communities in their own ways by getting involved. It only takes one girl to raise her hand up in order to empower other girls to get curious about their impact and their future careers. It only takes one idea that can turn into a whole global movement. All over the world girls are supported by the successful females that have been through the struggles of being a curious girl who wants to make a difference. 
Girls have the potential to change the world and influence the good in society. One way girls can get into their ideal roles in society is through research and resources. Getting out into the field and witnessing powerful women who worked hard to get their foot in the door is so important, and arguably, necessary! An example of resources for young girls would be the guide book "Etre Girls, Who Do You Want To Be" by Illana Raia. These resources provide girls the opportunity to breakdown their great big ideas and have the confidence to pursue them. One way for a girl to be comfortable enough to use her voice is to be informed and educated. Reading quotes from successful, world-changing females, such as Nell Merlino or Neha Gandhi, or even just talking to female teachers and family members can prove to be extremely empowering. The International Day of the Girl proves to girls that they can be whomever they want to be. There is no limit to the number of goals a girl can achieve once she's empowered to do it!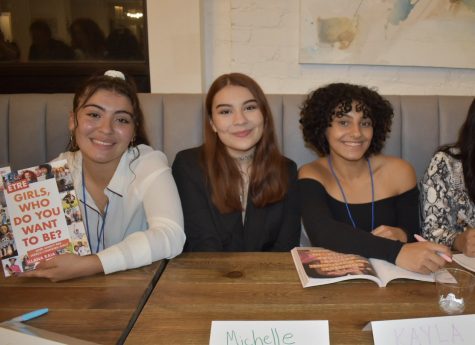 Check Out The Etre Book: 
https://www.amazon.com/%C3%8Atre-Girls-Who-You-Want/dp/1733245707/ref=tmm_pap_swatch_0?_encoding=UTF8&qid=1571114057&sr=1-1
Check Out The Etre Website:
Sources:
https://www.ted.com/speakers/greta_thunberg
About the Contributor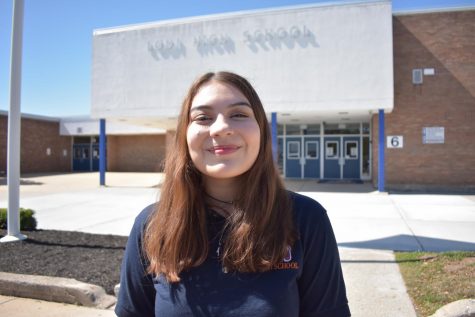 Michelle Crespo, Editor
Q: What is your dream job?

A: My dream job would be to be a social worker, to work with kids with special needs, and to spread awareness and to make...