The Ramcast: Rambling with Kat Valdivieso
In this installment of the Ramcast, I sit down with Kat Valdivieso, a senior at Lodi High School interested in joining the armed forces after high school. We play a game of Blackjack as Kat tells me about her opinions on the military, her inspirations, goals and much more! Tune in to this edition's installment of the Ramcast for an inside look at a Lodi High School military recruit.
About the Contributor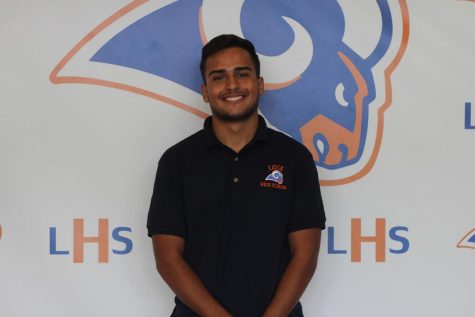 Fransisco Mendez, Writer
Q: What are you most excited about for your last football season?

A: I know it'll sound cliché but, personally, I'm looking forward to the homecoming...