Freshman and Sophomores: What You Need to Know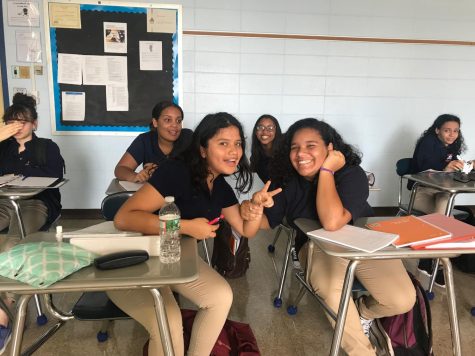 Going into a completely new atmosphere can be very stressful, especially in a place as intimidating as high school. These two years will, essentially, be the building blocks to your GPA before the REAL storm hits your junior year.
During these years, it is very important to put your best foot forward. Trust me, I know it might be hard at first, however, this is your time to allow yourself to branch out. This is a chance to have a blank slate and mold yourself into the person you aspire to be.
Not only do you get to meet new new faces that are outside your grade level, but you'll find that it is really enjoyable to be able to step out of your comfort zone and do activities you've never done before!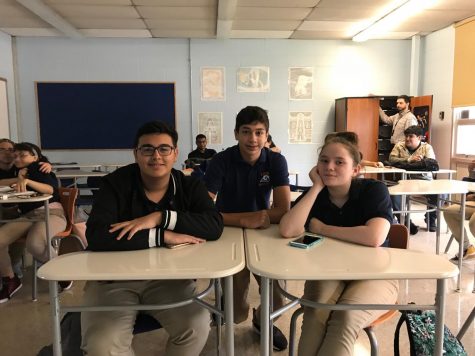 If you are looking for a way to get involved, clubs are definitely the places to start. Lucky for us, LHS has plenty of clubs that are so diverse. You want go out and volunteer? Interact Club is where it's at. You want to just chill out and discover some good new music? We have the Listening Room! Are you more interested in science-based clubs? We have the Green Tech Team, Ecology Club, and more. I can, personally, let you know that getting involved helps you branch out and be able to learn many new things. You will be able to gain all these truly unforgettable experiences and you'll be thanking yourself for joining in the long run. (To see more information on such clubs, check Rampage's "Clubs 101" article: https://thelodirampage.com/?p=23380&preview=true)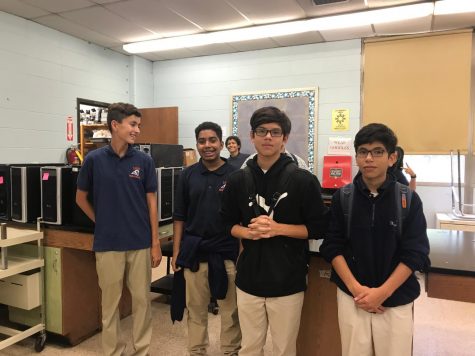 Another way you could help yourself put your best foot forward is to stay organized! Utilize the planner given to you by the school! It's the worst feeling ever when you walk into class and realize that you forgot to do an easy homework assignment, which results in you losing unnecessary points. Try your best to keep all your paperwork and notebooks organized by creating a space for each subject. Another great tip is to write down all of the clubs that you are involved in each year, so when you need to look back at them when applying to colleges, you don't need to stress about it!
Always make sure to try your best and remember that your hard work will pay off! All of this information being thrown at you may seem overwhelming, however, soon enough you will get the hang of things! Remember to set your priorities straight and not to overwork yourself. Yes, school is important, however, make sure that you are able to take time for yourself and hang out with some friends. Make the most out of this year and do everything you possibly can for yourself to make sure you have a memorable experience!
About the Writer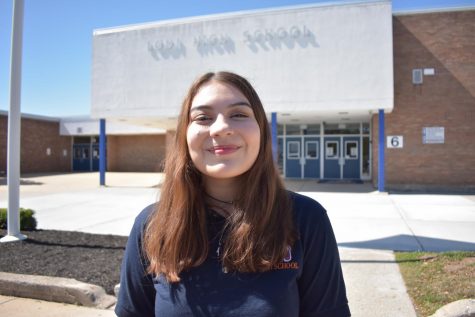 Michelle Crespo, Editor
Q: What is your dream job?

A: My dream job would be to be a social worker, to work with kids with special needs, and to spread awareness and to make...