Asian Representation in Hollywood: Why is it so Important?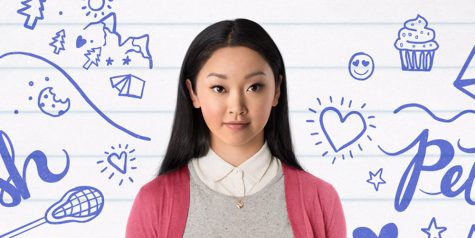 I'm sure that, currently, everyone and their mother has heard of the extremely popular Netflix Original movie "To All The Boys I've Loved Before." This movie is mostly gushed over due to it's dreamy romantic scenes and the attractiveness of the new heartthrob, Noah Centineo. However, this movie has many important factors contributing to it's large success; one of these being its representation for the Asian community.
What is representation, you may ask? Well, representation is the action of being represented by someone who is either from the same culture, sex, or even age as you. It is a very necessary part of having diversity with inclusion and, in turn, provides comfort to many.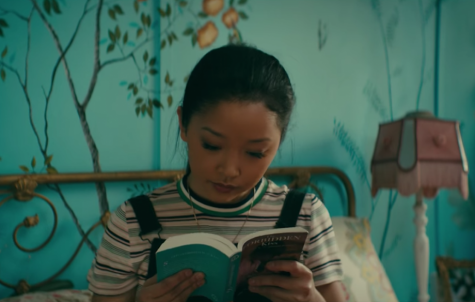 This failure of Hollywood to be able to provide enough representation to younger children is an issue that needs to be fixed. Nowadays, many are more outspoken on their beliefs and what they want to see on the big screens, that a small reform in Hollywood is currently taking place and people are starting to take notice.
When questioned on her take on the past representation of the Asian community in Hollywood, a Filipina LHS student, Kristel Danan, states, "Growing up there was rarely any Asian representation on television. The most there had been was Mulan, American Dragon: Jake Long, and Brenda Song from the Suite Life of Zack & Cody." This negligence of Hollywood to show accurate representation to younger children often results in their curiosity behind the reasoning behind such an occurance.
After watching the more recent releases from Hollywood, Danan comments, "Recently they [Hollywood] have been getting better with recent movies having P.O.C. (people of color) play main roles and even with the casts being all P.O.C. When I heard about the movie 'To All The Boys I've Loved Before' having a main character that is Asian, I was like, FINALLY."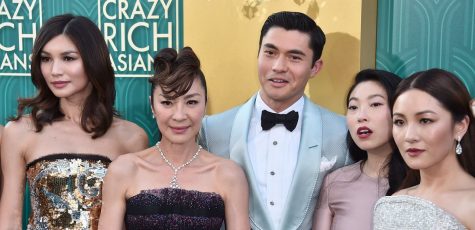 Hollywood has had a LONG history with casting white actors who's character is supposed be Asian, such as the role of Black Widow from the Avengers. However, more currently, another movie came out, named "Crazy, Rich Asians," during the summer which featured an all Asian cast. Not only is this a strong move in order to promote the importance of diversity, but it also promotes a sense of pride for the Asian community.
Regarding her reasoning behind wanting more representation, Danan states, "It makes me incredibly proud seeing Asians and all P.O.C. playing major roles because it shows that minority races CAN do it and that their abilities are just as good as those who are not P.O.C." This sense of pride and inclusion is very important, especially as a message to the youth. We want children of color to be able to see themselves on the screen, rather than wonder why there isn't a character on their favorite show/movie who looks like him/her.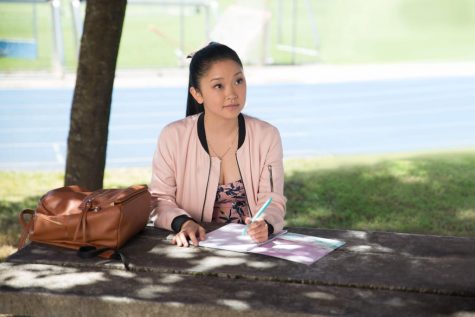 Danan, and many more, would like for Hollywood to continue casting P.O.C. major/main roles in movies stating, "Not only does it showcase diversity within movies but it allows P.O.C. to have something to relate to. Oh, and do not be afraid to cast Asians that aren't from east Asian countries because they are just as Asian."
Hopefully as time progresses, Hollywood will continue to cast more diverse characters as major roles and showcase inclusion for every race. Even with all its controversies, Hollywood culture is continuously adapting to the wants and needs of society in order to improve representation for everyone.
For more information check out Lana Condor's interview with Black Hollywood Live!
About the Writer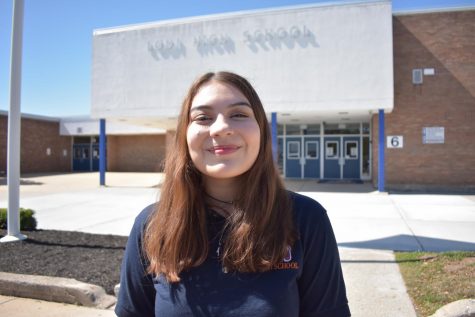 Michelle Crespo, Editor
Q: What is your dream job?

A: My dream job would be to be a social worker, to work with kids with special needs, and to spread awareness and to make...