College Financial Aid & FAFSA Day
When: January 22, 2015 @ 9:00 a.m.
Where: Lodi High School
On January 22nd, college financial aid counselors will be coming to Lodi High School in order to help Lodi HS students complete their FAFSA application. You must complete this application in order to be eligible for financial aid. Please follow the below instructions if you would like to participate in this event.
Register for your FAFSA PIN by January 5th – Go to www.pin.ed.gov and provide a few pieces of information such as your name, date of birth, Social Security number, and address.
See Mrs. Orosz to sign up for the event by December 22nd.
Bring the below documents to Mrs.Orosz by January 5th.
Social Security Number
Permanent Resident Card (if applicable)
W2 Forms
Tax Records (2013 or 2014 if filed already)
Your FAFSA PIN
Mrs. Orosz commented, "The FAFSA is a FREE application for Federal Student Aid.  It does not cost any money to complete and submit and all students who plan to attend any high education institution should complete it.  Based on your family income information filled out in this application, you will receive financial aid award letters from each college you list on your FAFSA. These award letters will outline the amount of financial aid you will receive if you were to attend these colleges.  The financial aid is broken down into scholarships, grants and loans.  If you do not fill out your FAFSA, you will not be offered the financial aid you are likely eligible for.  This is why Lodi HS is inviting college financial aid counselors to our school to assist students and families individually in completing their FAFSA application correctly and timely."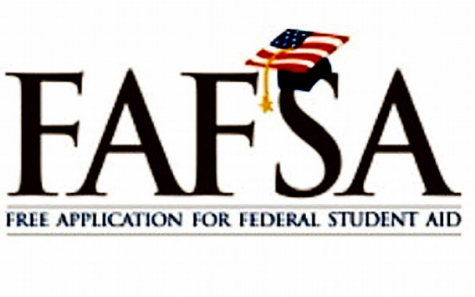 Hope you have a gravy time applying!!!
About the Contributor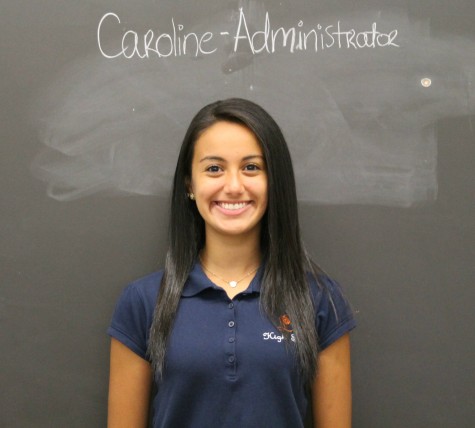 Caroline Romero, Administrator
Q: What are your favorite hobbies?

A: Dancing, of course & tennis! 

Q: Will you pursue dancing after high school?

A: Yes, I would like to...