Poetry Through Different Dialects
Students from Lodi High School were welcomed to the 35th Annual Orlando SAA Foreign Language Poetry Recitation Contest. This event, which is hosted by the College of Humanities and Social Sciences at William Paterson University, focuses on the recitation of original poems in nine languages from German to Latin. More than 800 students from 50 high and middle schools help make this event as successful as possible.  All Lodi participants did great, however, it was Lodi's very own who took second place. Congratulations to Anita Rodrigues who received second place in the Intermediate French Division. For any students interested in attending next year, please contact Ms. Kyle.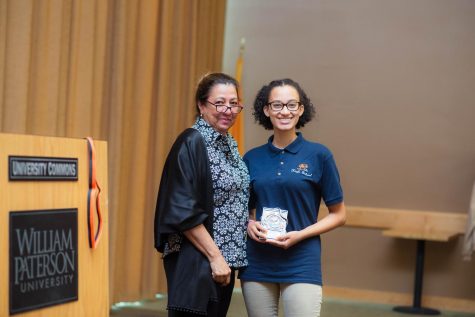 About the Contributor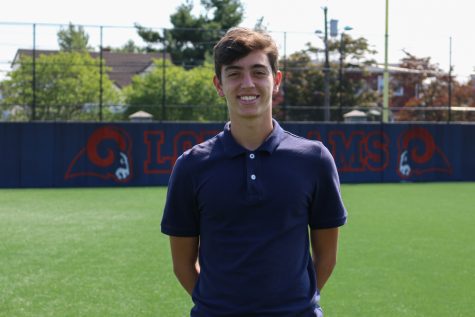 Joan Spirollari, Editor
Q: What is something you are looking forward to doing this year?

A: I'm looking forward to the upcoming soccer season.

Q: Have you set any goals...