Lodi High School's Newest Edition: The Listening Room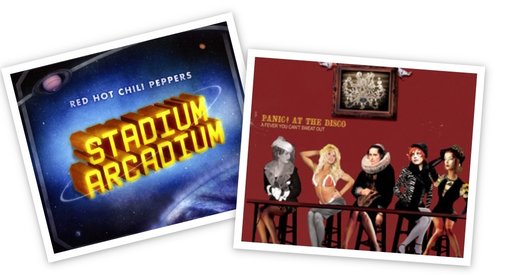 With the help of Lodi High School's first year faculty member, Mr. Schram, there is a new club now being offered at our school, The Listening Room. The Listening Room works to expose students to music old and new.  The club meets every Monday after school where they vote on an album to discuss. Once an album is chosen, Mr. Schram creates a PowerPoint with information that will be presented the following Monday. Once the members listen to the album and view the PowerPoint, they write down their ideas and thoughts about the album, and then share through discussion.
"I have been surrounded by music for as long as I can remember. I worked for a radio station (WSOU 89.5 FM) in college and I was given nicknames such as the 'music snob' or 'human ipod.' I wanted to give students the chance to be a part of a music appreciation club ever since I started working at Lodi High School. Music is a great form of art and it is important for students to have that sense instead of Top 40 radio. It is also important to go backwards then forward," explained Mr. Schram.
The Listening Room says they are excited to vote on a new album next week. The members and Mr. Schram are already anticipating the event that allows students to bring in their own music to the club. The club will then evaluate and discuss the music accordingly. "It is exciting that LHS now offers a club that can allow musically inclined students to let out their thoughts and have the chance to learn about past, present, and future music," said senior, Yokaurys Mojica, when asked about her experience in The Listening Room. There are many other members of our faculty and a number of students who cannot wait to see what The Listening Room will take part in during the school of year.
FEATURED ARTISTS:
Last week: Panic At The Disco
Next week: Red Hot Chili Peppers
About the Contributors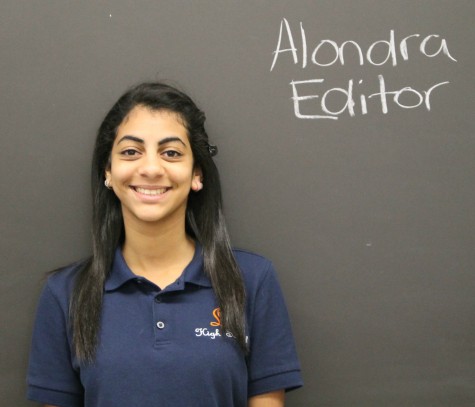 Alondra Sami, Editor
Q: Are you interested in any particular major?

A: Yes, I'm interested in journalism and/or communications

Q: Are there any colleges you're thinking...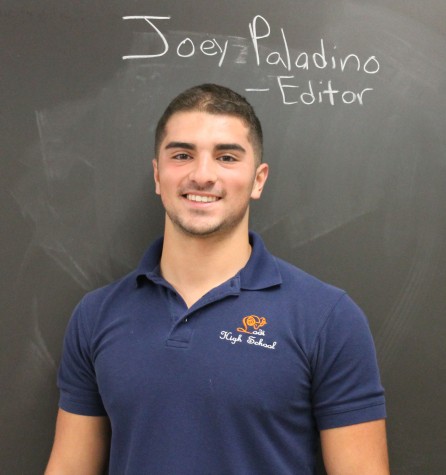 Joey Paladino, Editor
Q: What college do you plan on attending?

A: Rutgers University in New Brunswick

Q: Are you a part of any after school activities or clubs?

A:...