The Santa Games
So many Santas but who's the real one? Rumor has it there's an impostor Santa in town and both of these white bearded, red coat wearing men are convinced they are the real deal leaving the Rampagers uncertain as to who to believe. What better way to determine the real Santa Claus than a friendly competition? The Lodi Rampage hosted its very first Santa Showdown! Santa has always been good at our games and has never been a sore loser, which is why, with this challenge, the impostor will be revealed!  May the games begin and the real Santa win!
About the Contributor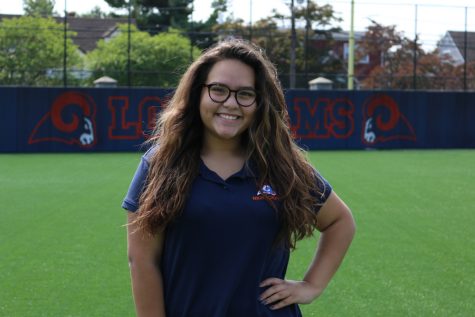 Keyla Crespo, Writer
Q: What are some things you like to do in your spare time when you are not in school?

A:  Keyla, like almost every other student, spends her spare...