No More Midterms, Finals, and now Quarterlies???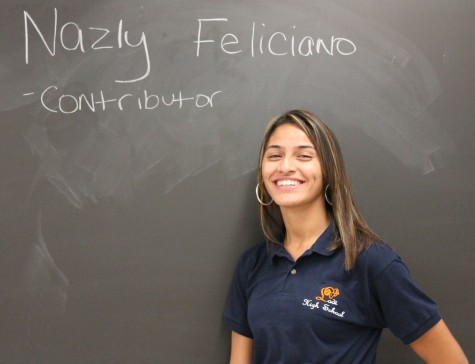 More stories from Nazly Feliciano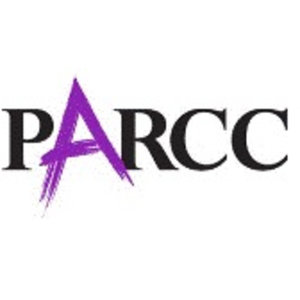 In an interview with our school's principal, Mr. D'Amico, on Monday November 10, we spoke about how there's no longer going to be midterms, finals, and quarterlies this school year.   In the past years, Juniors generally took the HSPA, a graduation requirement, in March, but this year it's all going to change.  Now the freshmen, sophomores, and juniors will be taking the PARCC.  This test will be taken in March as well as in May.  There are two components. The first is the PBA (Performance Based Assessment) which is longer and will include critical thinking and problem solving.  At the end of the year the students will be tested again around May on the second component which is the EOY (End of Year) PARCC Assessment. This will be more multiple choice and short-answers.
The PARCC will be administered online, every student will be testing on the computer.  The school will be testing for about a month, but the schedule for the testers will have to rotate with one week for freshmen, the next week for sophomores, and the following week for juniors.
With all of this PARCC testing, the school believes it will be best for each class to determine their own individual assessments such as, oral presentations, research projects, and unit assessments, instead of quarterlies, midterms, and finals. Diversified assessments will also give the students a better opportunity to demonstrate their proficiency in the course.  This is meant to greatly benefit the student body.
The STAR Testing, PSAT's , SAT's, and PARCC will help the teachers know how much the students have grown, what they have learned, and what they can improve on.  Spreading the assessments out and diversifying them will better assist the teachers in assessing the students and help the students also demonstrate their proficiency.
The biggest reason for eliminating the midterms, finals, and quarterlies is to maximize the amount of instructional time while spreading out multiple assessments throughout the courses rather than just one big test at the end.  The school will be assessing all throughout the curriculum.  This will be preparing students for college because there are different types of assessments. The anticipated outcome will help students be successful in college and also in future careers.
About the Contributor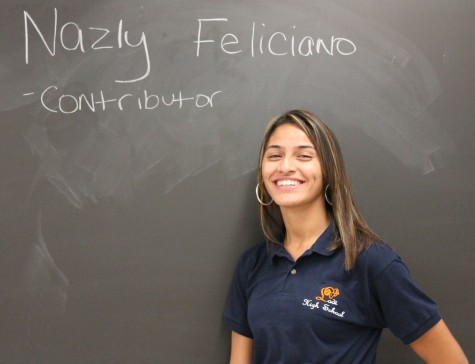 Nazly Feliciano, Author
Q: What's your favorite part about high school?

A: The sports.

Q: What sports do you play?

A: I do track and field.

Q: What colleges are...