Minute to Win It: 60 Thankful Seconds
As fall approaches, we think of apple picking, fall colors, and turkeys. For this week's minute-to-win-it challenge we tried to tie in all of these topics. This week's competitors included Mr. Lewis and Juan Dominguez. For their first challenge, both contestants had to stack three apples without letting them fall. Both, Mr. Lewis and Juan, struggled with this challenge but because Juan was able to successfully stack two apples he was declared the winner. The second challenge revolved around Thanksgiving themed colors. We mixed red, brown, yellow, and orange M&M's onto the table and had both opponents use oven mitts to try and pick up the M&M's. Instead of picking up the M&M's and placing them in one cup, they had to separate the M&M's into their color-coded cup. Although this was a difficult challenge, Mr. Lewis came out on top and allowed this Thanksgiving challenge to be tied up with only one more game to go. The third and final challenge was Lodi High School's version of a turkey shoot. Using just rubber bands, both contestants had to knock all three turkey cans off the desk completely. Check out the video above to find out who is the minute-to-win-it champion!
About the Contributors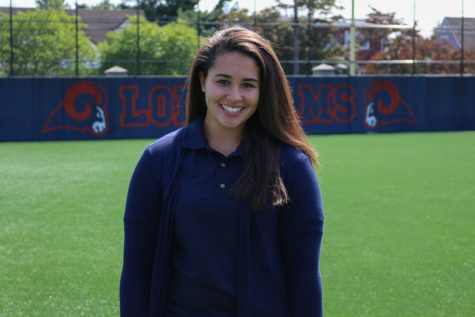 Emma Bernardo, Writer
Q: What is your biggest worry about senior year?

A: One of Emma's biggest worries about senior year is not being able to keep track of all her due...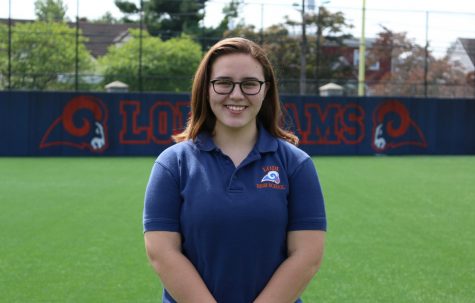 Jennifer Mahon, Administrator
Q: What is your favorite hobby?

A: Jen's favorite hobby is photography. She enjoys it because it is unlimited and can be done at anytime and anyplace....