Under the Sea Homecoming
Student Government had been working diligently for the past month organizing their annual homecoming dance. They truly outdid themselves this year! From the decorations, to the Alpine Entertainment DJ, everything was in tip top shape. The photo booth this year let you take three pictures and came out in two slips, one for you and the other one for your friend. The food included pasta, pizza, and rice to name a few of the options. For dessert, there was a table full of cupcakes, gummy worms, doughnuts, and many other delicious treats. After everyone ate, President Katherine Lopez announced what everyone was waiting for…………… THE HOMECOMING KING! As the crowd waited in suspense, finally they announced the winner –Kevin Mahon! The newly crowned Homecoming King, shared a slow dance with his lifelong friend  and Homecoming Queen Sukhi Kaur. All in all, this year's homecoming was an unforgettable one!
Homecoming King: Kevin Mahon
1st Runner Up: Gorav Kumar
2nd Runner Up: Joey Paladino
3rd Runner Up: John Calabrese
4th Runner Up: Matt Leto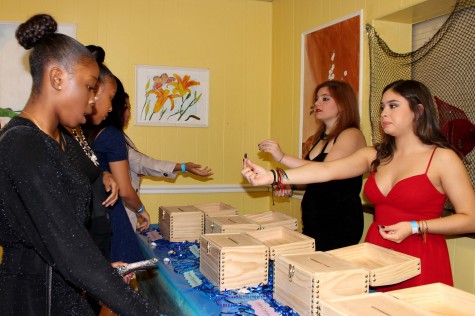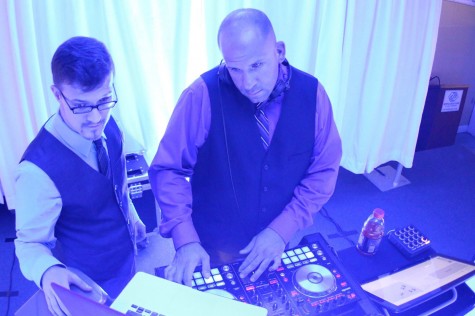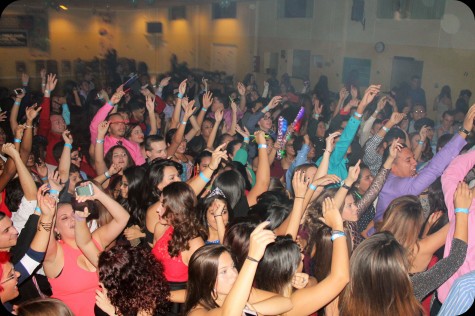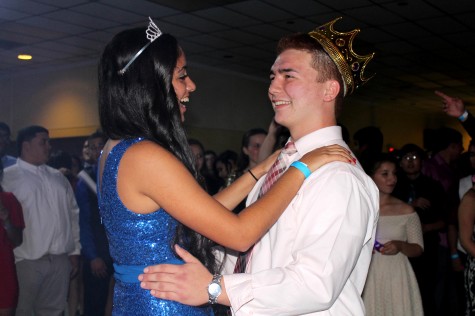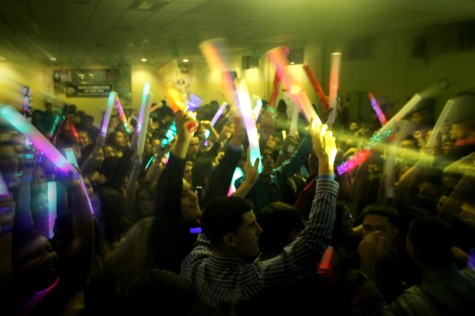 About the Contributors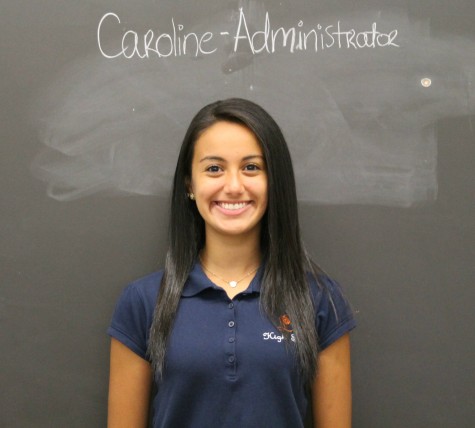 Caroline Romero, Administrator
Q: What are your favorite hobbies?

A: Dancing, of course & tennis! 

Q: Will you pursue dancing after high school?

A: Yes, I would like to...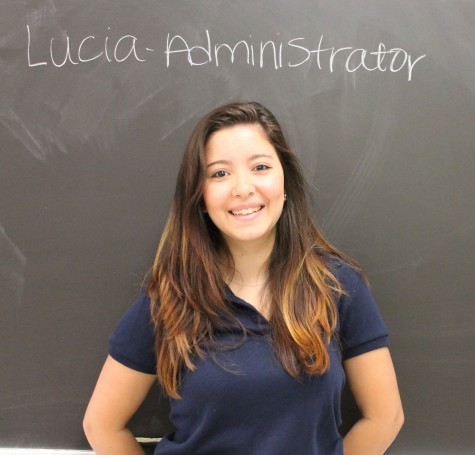 Lucia Baez, Administrator
Q: What do you like to do out of school?

A: Reading, writing poetry, volunteering, bike riding, and baking.

Q: Where do you see yourself in a year?

A:...