World Teen's Mental Wellness Day!
Mental health is a constant point of conversation, especially with teenagers. Between school and home, life can get really stressful and this can lead to poor mental health for adolescents. Everyone has to handle stress and anxiety in their lives, so it's important that you handle these hardships healthily. There are many ways to handle your stress, some popular ways include: exercising, talking to someone, focusing on hobbies, listening to music, or coloring!
Today the Lodi Rampage is going to show you how to draw a mandala to help manage your mental health!
Step 1: Draw your initial shape. This shape will be the center of your drawing!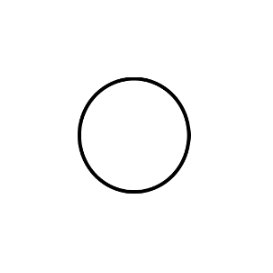 Step 2: Create symmetrical shapes, figures, or lines surrounding your initial shape. Here we used different sized lines.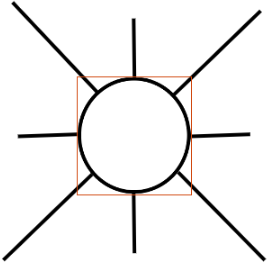 Step 3: Connect your symmetrical aspects to make the shape more cohesive.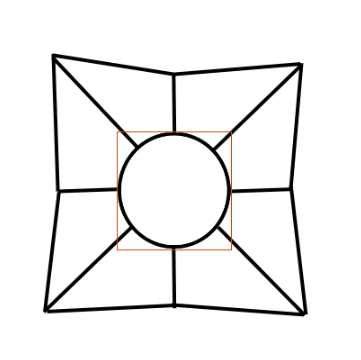 Step 4: Add patterns, details, or small characteristics to your mandala to make it more personal!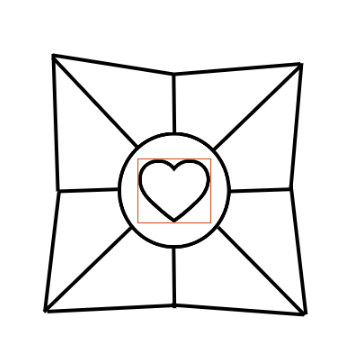 Step 5: Color!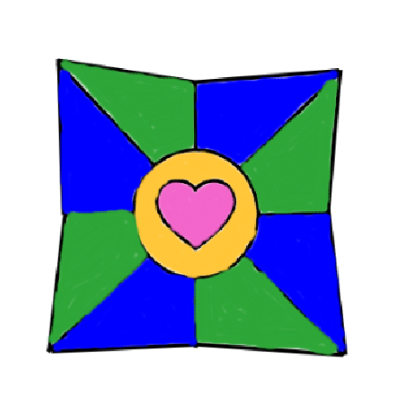 Although our coloring may be a little messy, the satisfaction is just the same. In the process of creating your own art piece and the tranquil nature of adding color to your work, you, hopefully, forget about the stress! Mandalas are a fun, healthy way to calm down during an anxiety attack, unwind after a busy day, or to just have fun. Don't forget that if you feel overwhelmed or like you need someone to talk to, your guidance counselor and loved ones are always available. For more information and help about mental wellness, check out our Rampage video where we talk with Lodi High School guidance department!
About the Contributors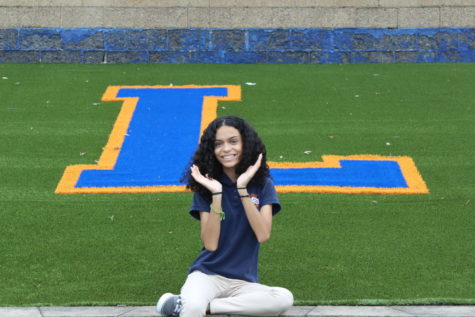 Ana Radojevic, Editor
Q: How do you want others to see you?

A: I want others to see me authentically.  I feel like I struggled for a long time to just me myself so now,...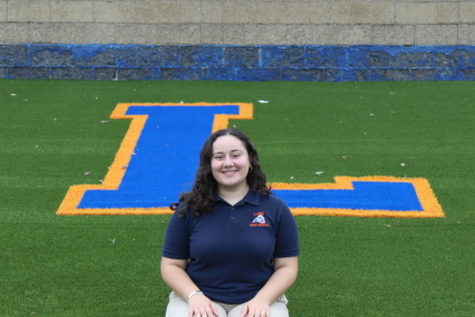 Amy Denaj, Writer
Q: What is something you are looking forward to this year?
A: To just have a good senior year and end my high school experience on a good note.

Q:...