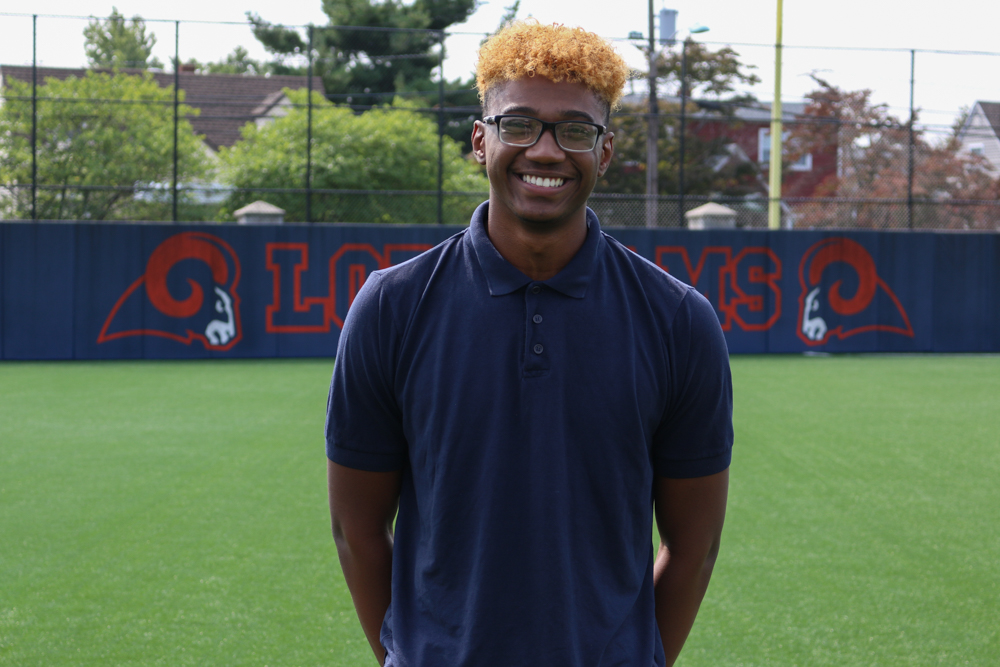 Q: What would you like to pursue after high school?
A: After high school, Robert would like to attend a community college. Robert is undecided but in college he will like to pursue either nursing or theater.
Q: What would you like to accomplish in The Lodi Rampage?
A: There are  many things that Robert would like to accomplish here in Rampage. He would like to learn how to edit better. He also wants to get closer to the people in Rampage and get to know them better.
Q: How would you describe yourself in three words?
A: If Robert could describe himself in three words it would be funny, humble, and exuberant.
Q: What are you most passionate about?
A: Robert is most passionate about singing and dancing.
Q: What is an experience that has changed you?
A:
An experience that has changed Robert would be starting off senior year. He is ready and prepared for what the year will hold. He is excited about his last year as a high schooler and starting a new chapter of his life after he graduates.
Interviewed by Mikela Lickollari
Robert Clark, Writer
Jun 20, 2018

Prom or The Met Gala?

(Story)

Jun 20, 2018

Finessin' Tears at Graduation

(Story)

Apr 19, 2018
Apr 19, 2018

Pump up the Jams! 🏋

(Story)

Mar 27, 2018

Robbie In The Halls: Finish the Sentence

(Story)

Mar 08, 2018
Feb 13, 2018

Robbie in the Halls: Cupid Edition

(Story)

Feb 13, 2018

A Rampage Love Song

(Story)

Jan 18, 2018
Jan 18, 2018

Robbie in the Halls

(Story)

Dec 21, 2017
Nov 21, 2017

A Thanksgiving Sing-Along

(Story)

Nov 21, 2017

Thanksgiving's Three Course Meal

(Story)

Oct 30, 2017

The "Boo" Crew: Haunted House

(Story)

Oct 30, 2017
Oct 05, 2017

What's in Your Lunchbox?

(Story)

Oct 05, 2017

Shaking It Up with the Rampage

(Story)

Sep 21, 2017