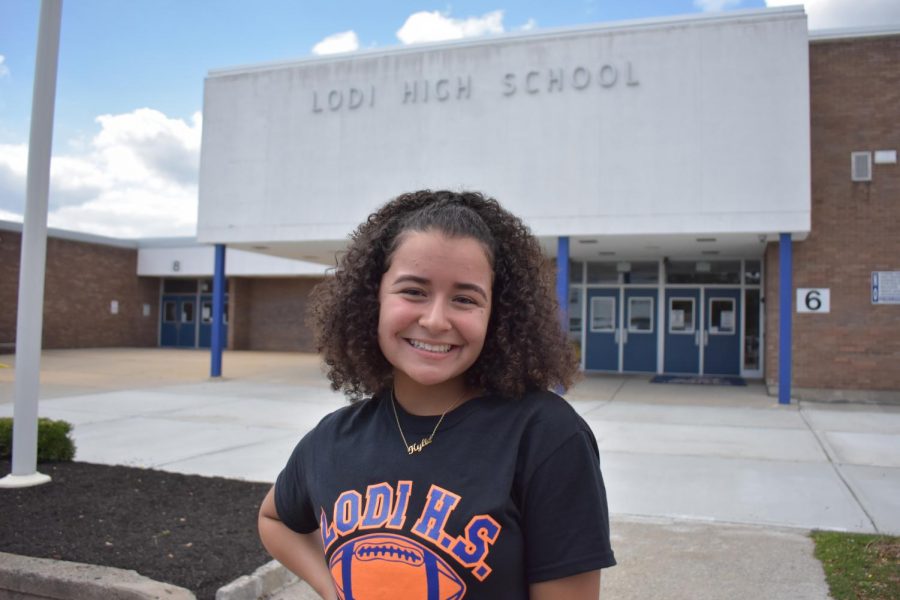 Q: What's your senior year goal? What do you hope to accomplish?
A: My senior year goal is to get Principle List and to buy a dozen cookies from the cafe.
Q: What motivates you to be who you want to be when you grow up?
A: Seeing other people around me succeed, motivates me.
Q: What's your favorite thing about Lodi High School?
A: I love how diverse the school is.
Q: Do you consider cheer a sport?
A: I do not consider football cheer a sport but I do consider competitive cheer because you are competing against other teams and you are working much harder than you would in football cheer.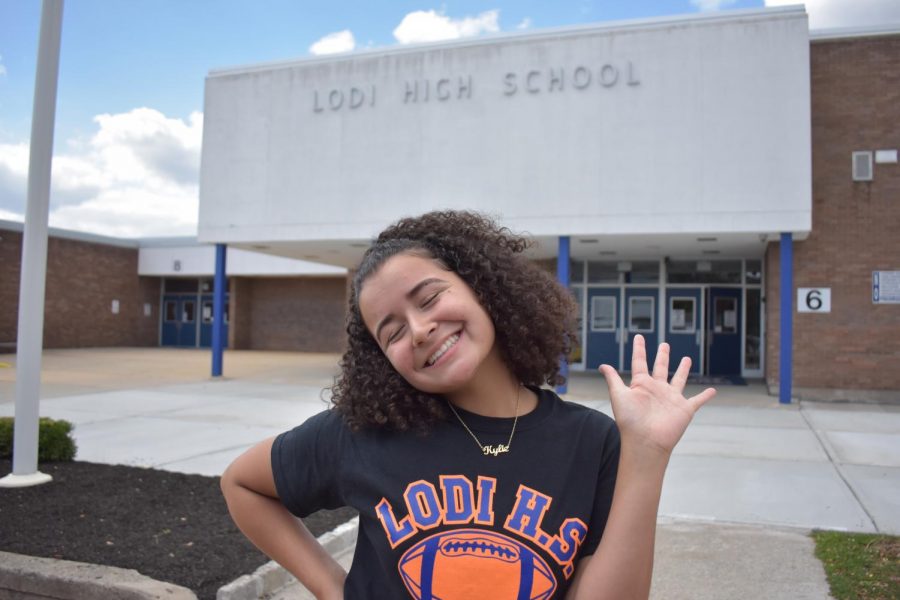 Kylie Bernardo, Writer
Jun 18, 2020

Popular Jams From 2016 to 2020!

(Story)

Jun 05, 2020

Morning/Night Routine ft. Lady Rowdy Rams

(Story)

Apr 21, 2020

Positive Quarantine Vibes

(Story)

Mar 29, 2020
Mar 12, 2020

Tik Tokers of LHS: Part II

(Story)

Mar 06, 2020

The Addams Family: Meet the Cast

(Story)

Feb 13, 2020

Will You Be Mine, Valentine?

(Story)

Jan 22, 2020

Dancing Through the Decades

(Story)

Dec 18, 2019

Rudolph and the Rams

(Story)

Nov 24, 2019
Nov 20, 2019

Expectation vs Reality: Thanksgiving Edition

(Story)