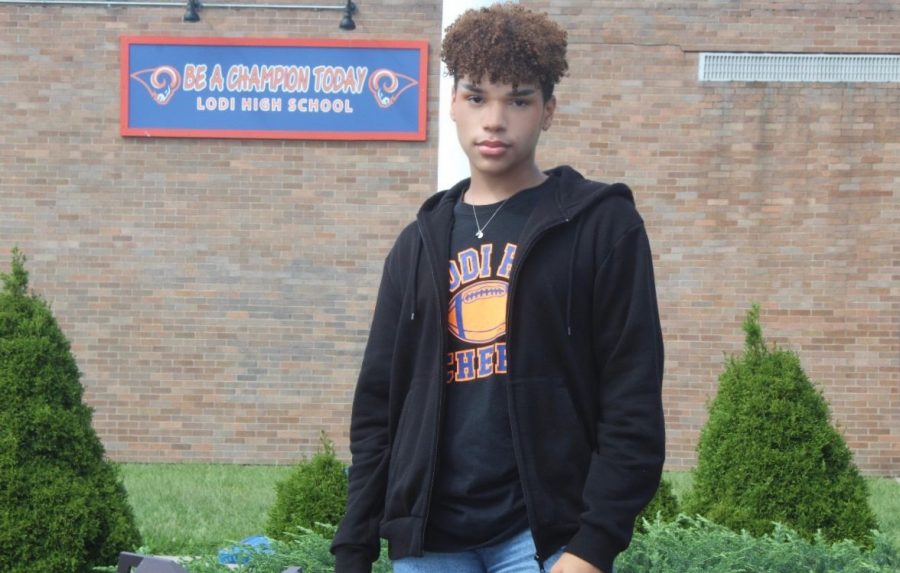 Q: Who inspires you the most?
A: The person who inspires me the most is my mom because of her willingness to have a better future for me and herself.
Q: What inspired you to start cheering?
A: It became a new hobby. The friends that were already involved in the sport persuaded me to tryout.
Q:  What do you like to do in your free time?
A: I like to hangout with my friends, go shopping, and do makeup in my free time.
Q: Where do you see yourself in ten years?
A: I see myself living in New York City, working with famous people, and working behind the scene at fashion events.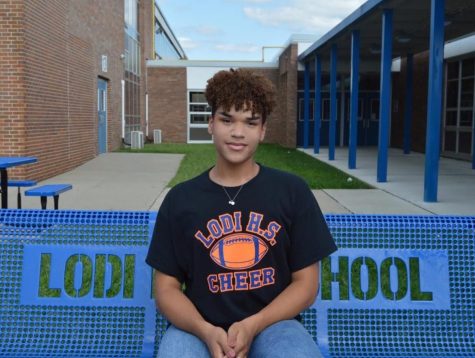 Aidan Rodriguez, Writer
Nov 25, 2020

Thanksgiving & Multicultural Traditions

(Story)

Nov 25, 2020

A Chopped Thanksgiving

(Story)

Oct 29, 2020

Diving into Black Cultures

(Story)

Oct 29, 2020

Clown Makeup Tutorial

(Story)

Oct 27, 2020

Do You Like Scary Movies?

(Story)

Oct 27, 2020

The Most Haunted Tree in the World!

(Story)

Oct 09, 2020

Respect and Pride at Lodi High

(Story)

Oct 01, 2020

A Day in the Life of Pandemic Survivors

(Story)

Oct 01, 2020

Hablando with Hispanics

(Story)