Yama Sushi
By Austin Roberts
The sushi at Yama Sushi looked visually appealing, and the taste was even more satisfying.  Yama is a small restaurant on Mercer Street in Lodi and if you don't look close enough, you might miss it.  When you walk in you are greeted by traditional Japanese decor that will make you feel like you just stepped into a standard restaurant in the heart of Japan.  The entire restaurant is clean, spacious, and not cluttered with tables and chairs.  Most importantly, the food is delicious and appetizing.  Additionally, the prices are low-cost especially for the large portion that they serve.  For example, a lunch special includes miso soup, salad, and three rolls of sushi for only $10.  Overall, Yama Sushi is a wonderful local restaurant that thoroughly exemplifies a foreign culture in our own town.  I would recommend the local eatery to anybody who has a desire for sushi or just somebody willing to expand their cuisine options.
About the Contributor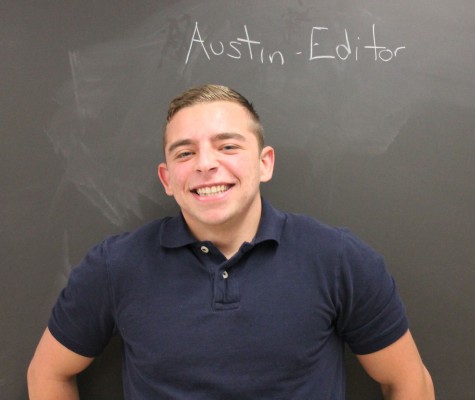 Austin Roberts, Editor
Q: What is your favorite sports team?

A: Yankees and Giants

Q: Where do you want to go for college/ what major do you want?

A: NJIT for architecture...