Mr. Manzo
Mr. Manzo is our new history teacher in LHS.  He came to us from Saddle Brook.  He currently teaches freshmen World History and US History I to sophomores.  His love for teaching sparked while he attended Don Bosco High School.  Mr. Manzo says he had a teacher who inspired him to pursue this career.  Outside of the classroom Mr. Manzo played on the football and track team.  He continued his education at Rowan University.  West Essex Regional and Glen Rock schools were his first steps to beginning his dream.  His hobbies include watching Netflix and Tutoring.  He is also someone who takes extreme pride in his job and who appreciates and loves educational technology.  Mr. Manzo plans on staying in Lodi High School and being a part of our Lodi family for a long time.
-"History does not repeat itself, but it does rhyme."
About the Contributor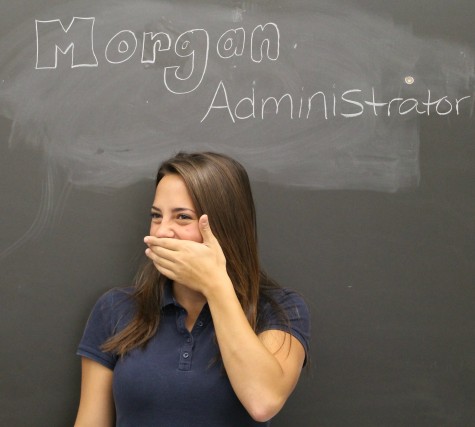 Morgan Guarino, Administrator
Q: What are your expectations for senior year?

A: I want to have a good time and to look back on it as a good memory.

Q: How do you think people...