Lodi Baseball Makes it to Counties!
The Lodi Varsity baseball team now has a 10-8 record. The Rams have been doubted all season, but regardless they have now done something that the team hasn't been able to do in seven years – they've made it to the Bergen County Tournament. The Bergen County Tournament consists of the top 24 teams out of 70 teams in Bergen County. The Rams were able to jump into the tournament as the 23rd seed. The Rams will be playing against Ridgewood on Wednesday, May 6. The Rams have been proving themselves this year and they still have a lot of baseball to play. This is the last shot for all the seniors and they're all hoping to go out with a bang.
About the Contributor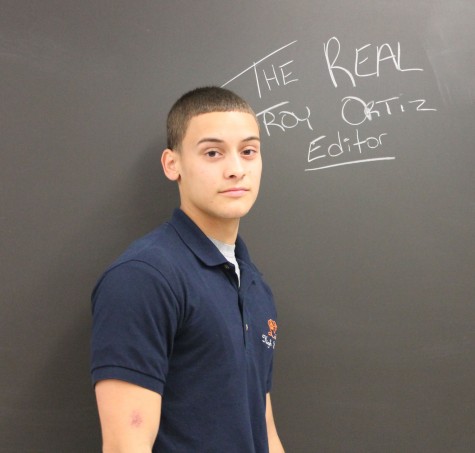 Troy Ortiz, Editor
Q: What are your hobbies?

A: Baseball, eating, working out, and hanging out with Joey.

Q: What do you plan to do after high school?

A: Go to college...