Lodi Varsity Softball
The Lodi Varsity Softball team is halfway through their season with a 3-4 record. The Lady Rams aren't exactly where they want to be at this point of the season, but they are capable of fighting back. Sophomore pitcher, Bryanna Bigica, has what it takes to lead a solid defense which consists of Nikki Salvatore , Brianna Rohr, Olivia Fallon, Caitlin Hessberger, Lila Reginald, and Raven Figuccio who are all keeping the ball in the infield. They are supported by their quick outfield with Catherine Lucas, Toni Ann Pierce and Cheyanna Fuchs. The Rams still have a lot to prove, but they will definitely be capable of fighting back to grab a higher seed for the state tournament.
About the Contributor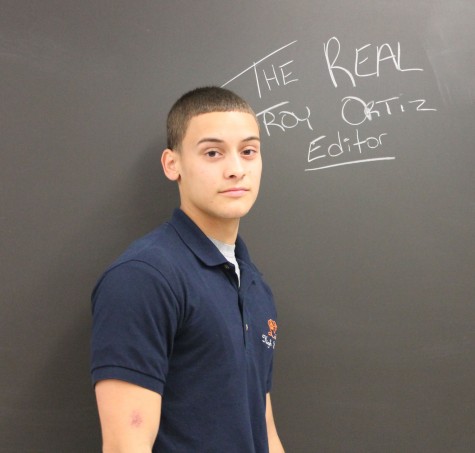 Troy Ortiz, Editor
Q: What are your hobbies?

A: Baseball, eating, working out, and hanging out with Joey.

Q: What do you plan to do after high school?

A: Go to college...