Donate Your Books Today!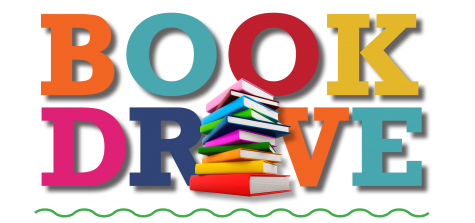 Since the students at LHS have come back from spring break there have been flyers all around school for a book drive. Why is the Key Club collecting all these books? Well, they are all being donated to Holy Name Hospital! Children from this hospital can all use a some adventure and imagination to break up their daily routines; therefore, what better way to escape the every day hardships than living vicariously through characters in a book? The Key Club is also going to bring about 10 volunteers to read to these children as well! You can find these donation boxes in central office and in a few of the other classrooms! Bring in an old book that is a childhood favorite or even a teen novel you enjoy now and share the experience with other children who need it. The donation will come to a close by the end of May so make sure to get them in quickly!
About the Contributor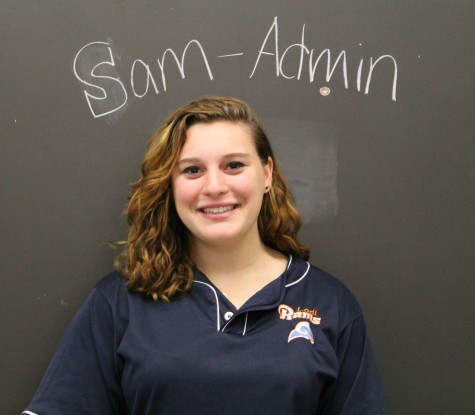 Samantha Pontillo, Administrator
Q:  What role do you have in Digital Journalism?

A: I'm an administrator.

Q:  What do you enjoy doing on your spare time?

A:  I like to read...