The Last Coffee House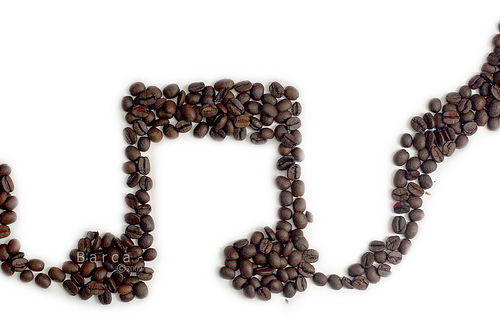 How do you end one of the most exciting weeks of the year? With a Coffee House of course! The last coffee house took place on Thursday, April 2, to conclude Spirit Week and give way to Spring Break 2015. With a mellow and bittersweet mood, the awaited open mic night quickly became the most riveting of the year. With unforgettable and brilliant performances by Kayla Fiscina, Dhielan Bustos, James Scalia, David Parra, Catherine Lucas, Allie Vazquez, Osama Al Safarjalani, and the Blues Brothers duo, Tarleton and Noordeloos, in their suit and tie of course. It was also the last Coffee House for the seniors, who have definitely left their mark.
Adele, poetry, The Beatles, jazz, more oldies, and Jimmy as host all in one night! If you missed the Coffee House or would like to see the performances of the night again, The Lodi Rampage has some videos for you. The rest of the year will go by quickly and the first Coffee House of the next year will be here before we know it!
About the Contributor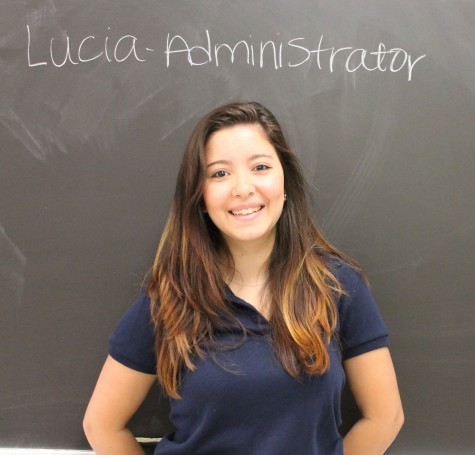 Lucia Baez, Administrator
Q: What do you like to do out of school?

A: Reading, writing poetry, volunteering, bike riding, and baking.

Q: Where do you see yourself in a year?

A:...