National Honor Society Induction
On March 24, 35 young high school students were inducted into the National Honor Society. During the ceremony, the five officers each gave a speech and lit candles that represented scholarship, character, leadership, and service. Allie Vazquez gave an amazing performance by singing, "If He Walked Into My Life." Mr.Masopust was the guest of honor and gave a motivational speech to all new inductees. The Lodi Rampage spoke to a few new inductees. Hannah Arp said, "I felt honored to be inducted into such a prestigious society. My hard work has definitely paid off." Sam Al Safarjalani shared that some of the most memorable moments of this experience were receiving his NHS acceptance letter and then the NHS certificate. Congratulations to all the new inductees and best of luck in your future endeavors!
Subraiz Ahmed
Sam Al Safarjalani
Hannah Arp
Diego Baez
Brittany Benanti
Anthony Bartoloni
Darren Bustos
Dhielan Bustos
Matthew Cangialosi
Karla Clavelo
Amy Delgado
Amanda Della Pesca
Raquel Dy
Sebastian Esquival
Kayla Fiscina
Joseph Fotopolous
Caitlin Hessberger
Caroline Kolenski
Danielle Manzetti
Genesis Mendez
Troy Ortiz
Stephanie Oyuelo
Michael Pantano
David Parra
Neel Patel
ToniAnn Pierce
Austin Roberts
Adela Saliaj
Andrew Shahine
Damanveer Singh
Devan Solanki
Nisha Solanki
Allie Vazquez
Lili Vizcaino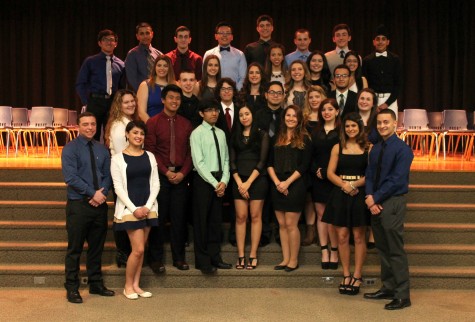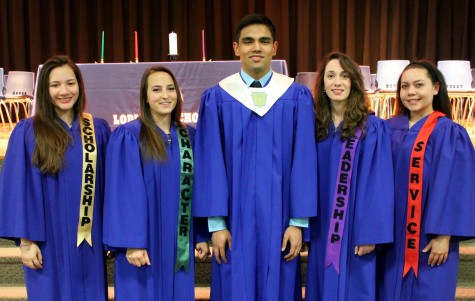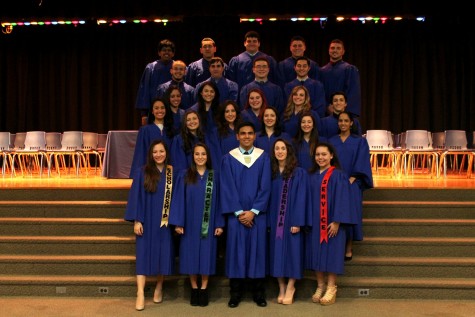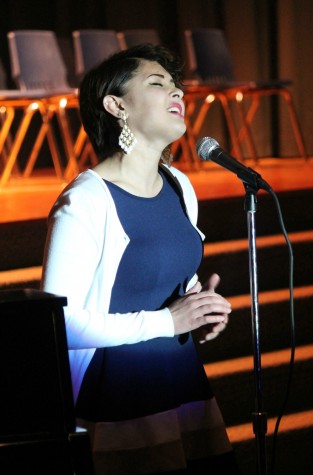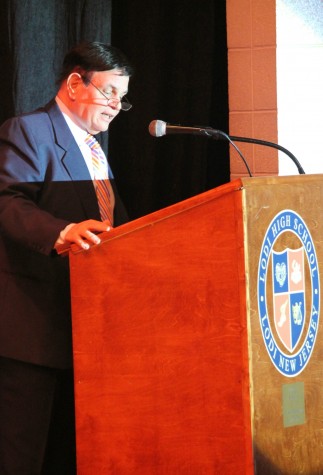 About the Contributor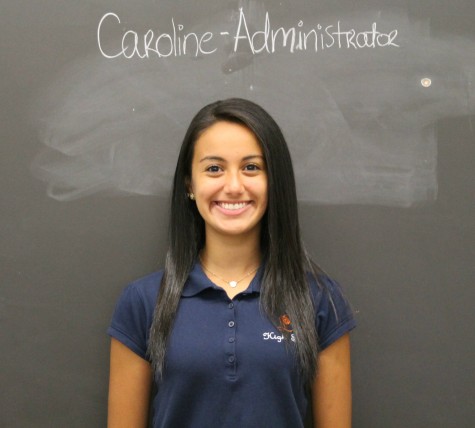 Caroline Romero, Administrator
Q: What are your favorite hobbies?

A: Dancing, of course & tennis! 

Q: Will you pursue dancing after high school?

A: Yes, I would like to...