A Visit Into the World of Mosaics
Mosaic is an ancient decorative art technique that has been traced back to the 4th century through the ruins of the ancient Greek and Roman empires. The images in mosaics are created with an assemblage of small, flat, roughly cut pieces of stone or glass of different colors, also known asTesserae. Most of these mosaics can be found in ancient palaces, cathedrals and temples where they continue to be preserved and valued thanks to the durability of the medium.
Here are some of the mosaics of our peers from the art 1 classes: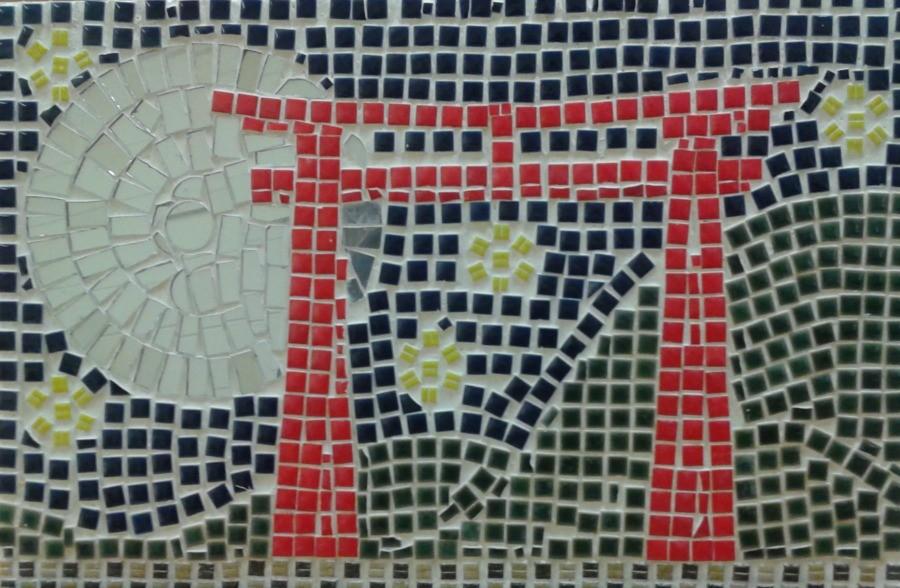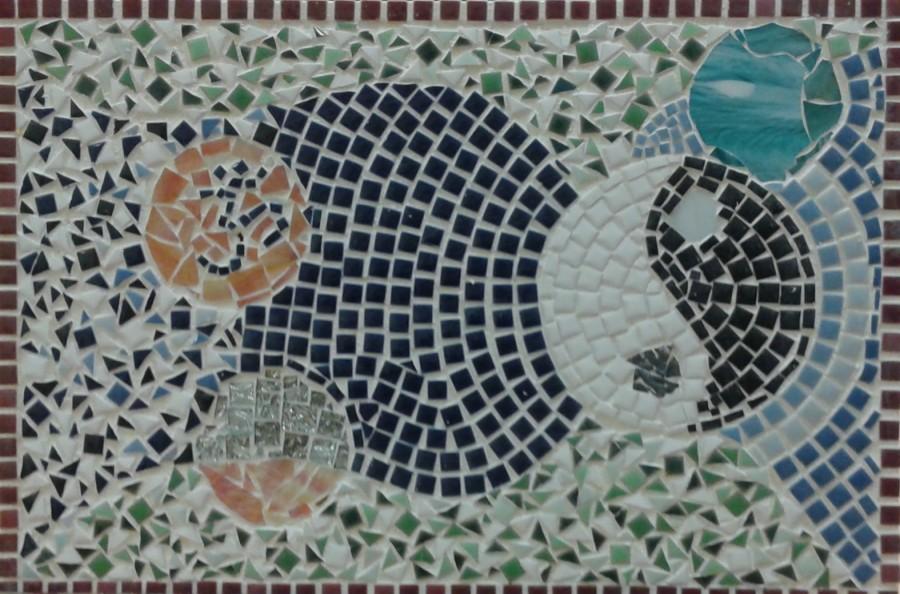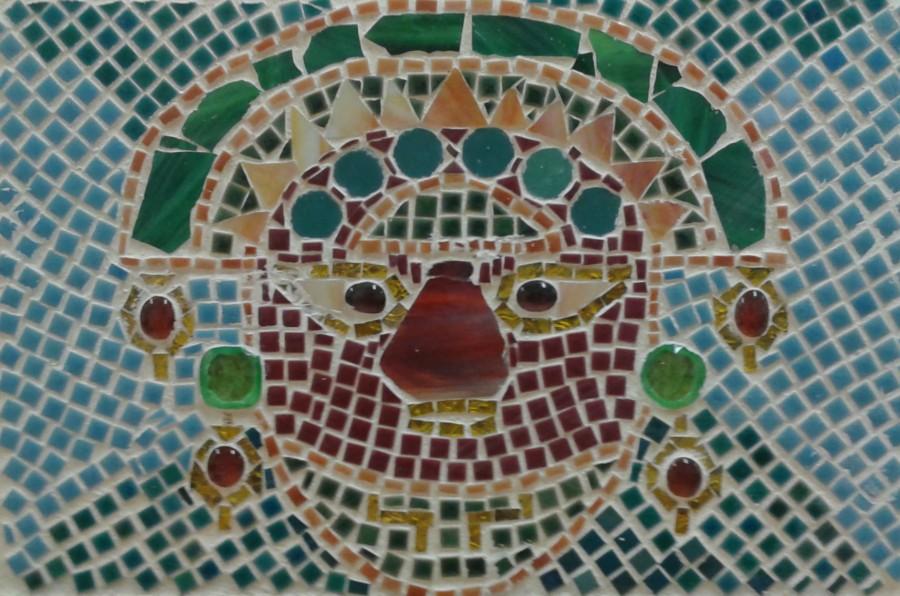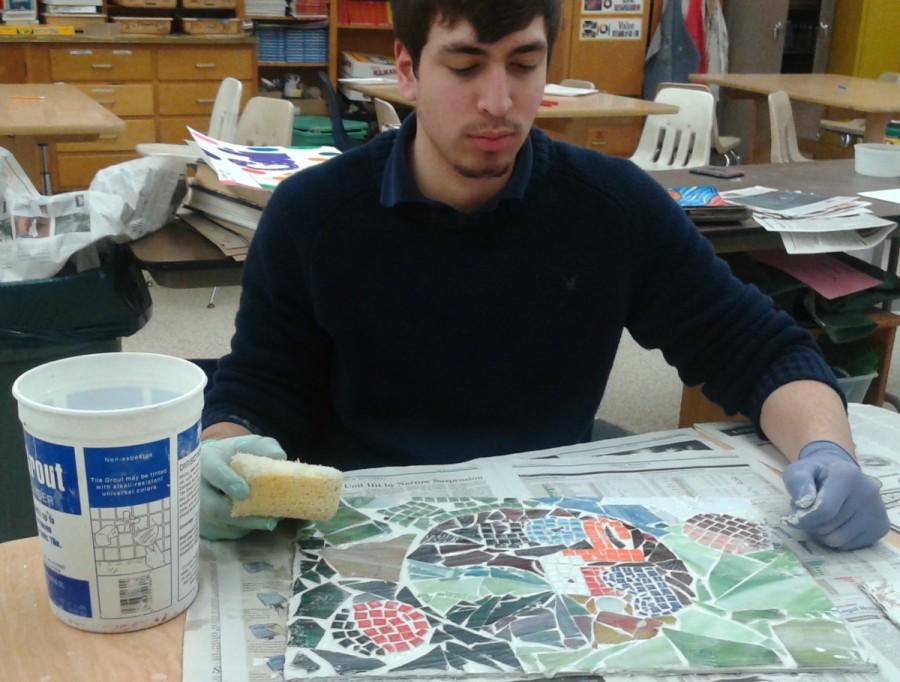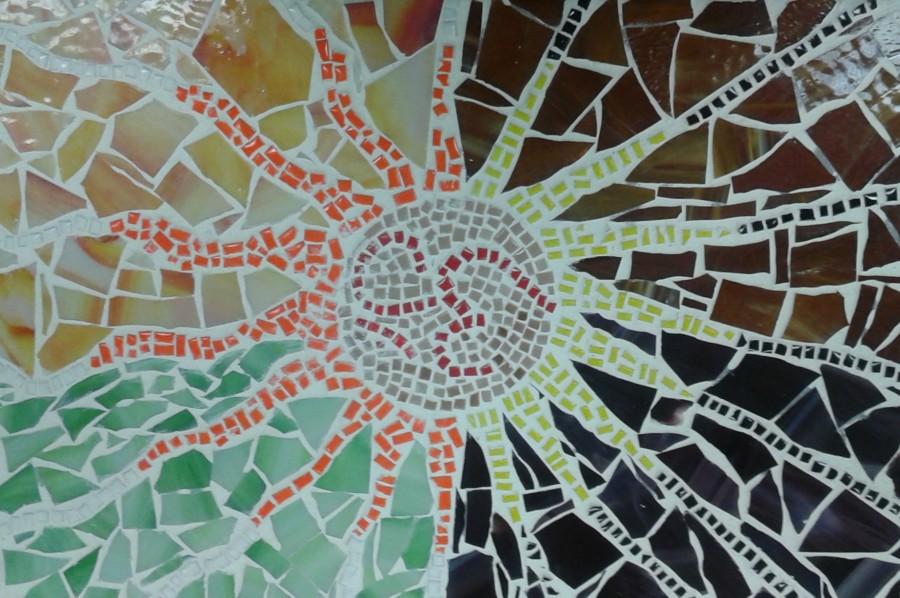 About the Contributor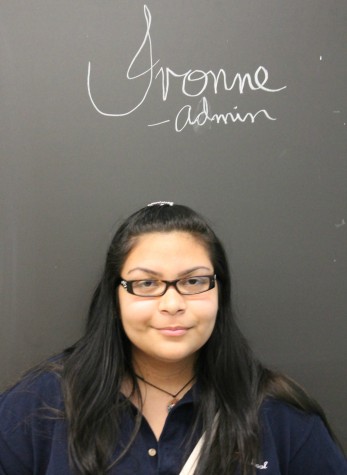 Ivonne Vides, Administrator
Q: What is your favorite book and why?

A: I have two favorite books: 100 Years of Solitude because it shows where I'm from and how the people are...