Join "Team A.J." Today!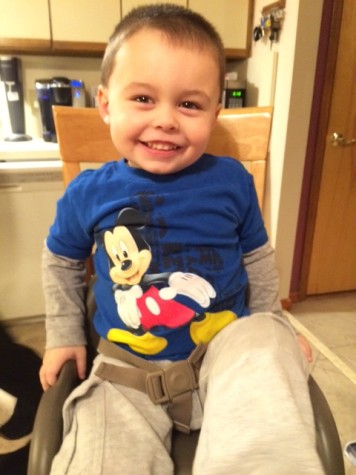 The New Jersey Chapter of the Cooley's Anemia Foundation (CAF) will join thousands of walkers across the nation for its fourth annual Care Walk on Sunday May 3. The Care Walk is CAF's annual fundraising event to raise money to fight Thalassemia, a fatal chronic genetic blood disorder, also known as Cooley's Anemia. Children who are born with this require lifelong blood transfusions every two to four weeks along with a daily drug treatment. This specific walk is in honor of  two year old A.J. Vigliotti from Lodi. He needs your help to fund a cure that is on the horizon so he can live a long life. "Team A.J." will meet at Van Saun County Park, 216 Forest Avenue, Paramus at 10:00 a.m. The team will meet at Pavilion I, located at the end of the park near the Waldon Pond.
As with other walks, there is a small registration fee of $20.00.
You can register as part of "Team A.J." online at: www.tinyurl.com/carewalkTeamAJ
Any student who participates in this Care Walk will earn 5 hours of Community Service Credit Hours once they register and participate. For each $10 you raise on behalf of "Team A.J." you will earn one more hour of community service. Last year students such as Adam Petrillo, Austin Roberts, Jimmy Scalia, & Caroline Romero participated in the Care Walk for "Team A.J.". Our goal this year is to get even more students to participate and learn how much of a difference they can make. Join now to support & spread the word! With your help we can all make a difference in little A.J.'s life.
About the Contributor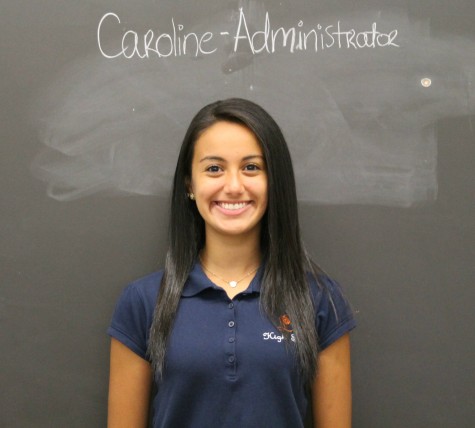 Caroline Romero, Administrator
Q: What are your favorite hobbies?

A: Dancing, of course & tennis! 

Q: Will you pursue dancing after high school?

A: Yes, I would like to...