Unorganized Cooking: Braised Fennel
I am slightly enraged. My shaky hands had to Cha-Cha Slide all over the screen and accidentally deleted this article. This is attempt two of typing this article. ADHD is simultaneously a blessing and a curse, a "blurse" so to say.
Ingredients: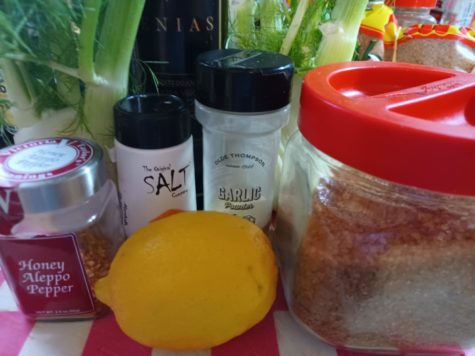 Lemon
Honey Aleppo Pepper
Salt
Garlic Powder
Sugar
Olive Oil
2 Fennel bulbs
Cooking Time: 30min.
Instructions:
First, wash and dry the fennel. Then, cut it into wedge-shaped eighths.
In a saucepan, set a puddle of olive oil to heat up on medium heat.
Once hot enough, cram the fennel into the saucepan and stir to coat evenly with oil.
Season with salt, garlic powder, and honey Aleppo pepper. I found this spice at TJ Maxx, but if they don't have it, see if Marshall's has it. If not Marshall's, see if Burlington has it. If not, see if you can find it online.
Midway through cooking, sprinkle 2tsp. of turbinado sugar into the fennel and squeeze lemon juice.
Stir so the sugar does not crystallize and make the saucepan harder to clean than it has to be.
Once the fennel is tender, but not mushy and has a crunch to it, it is ready to serve.

I saw other articles on how to cook this but got lazy and didn't have the money to get the other ingredients, so I just freestyled this recipe. Almost forgot to mention that this is supposed to be the Passover recipe in the April trilogy. I'm excited for the next article, I'm about to cook with saffron.
About the Contributor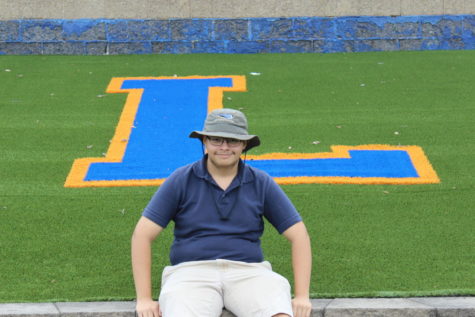 German Castro, Writer
Q: Where do you see yourself in five years?
A: Working at Aldi and studying environmental engineering at Montclair University because of my interest in...