Questions: Asking Students Simple Questions You'd Think They Know Episode 2
Who would have known LHS students can be so unintentionally hilarious and even get quite confused on some basic questions. The Lodi Rampage is back, by popular demand, with an extended version of "Questions!" In this video, your classmates attempt to answer riddles, trivia questions, and tongue twisters accurately. If you haven't checked out Part 1 to this episode, be sure to watch that first and explore the site, who knows maybe you will be up here next! 
About the Contributor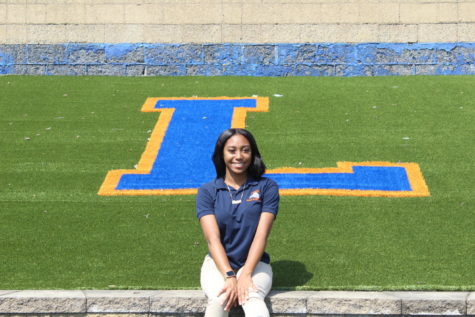 Shaniya Richberg, Writer
Q: What is something in your daily routine that you can't ever skip?
A: Listening to music. I wake up and listen to music in the shower, while doing...