Two Lies and One Truth: New Supervisors
We are two months into our school year and things are quite different! Ever since the new school year started, many things have changed here at LHS; there are new rules, new live animals, new science labs, and new staff. We also have two new and amazing supervisors in the school –Mrs. Debowska for the English Department and Ms. D'Urso for the Business Department. In this video, the Rampage met with these supervisors to play a wacky game of "Two Lies and a Truth" in order to get to know them better! Watch to learn who camped in the Sahara and who is fearless when it comes to hikes!
About the Writers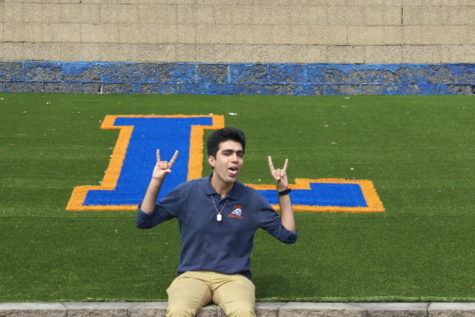 Faizan Siddiqui, Writer
Q: Which film would you recommend the most?
A: Dark Knight because it's soul thrilling and engaging.

Q: Most memorable literature you've read so...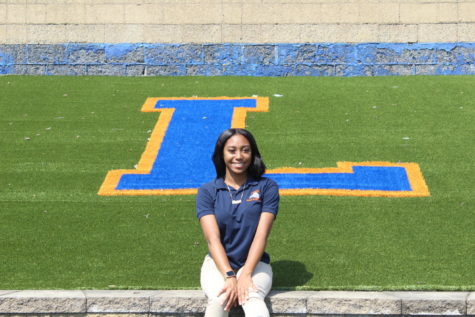 Shaniya Richberg, Writer
Q: What is something in your daily routine that you can't ever skip?
A: Listening to music. I wake up and listen to music in the shower, while doing...