Interact Club Videogame Tournament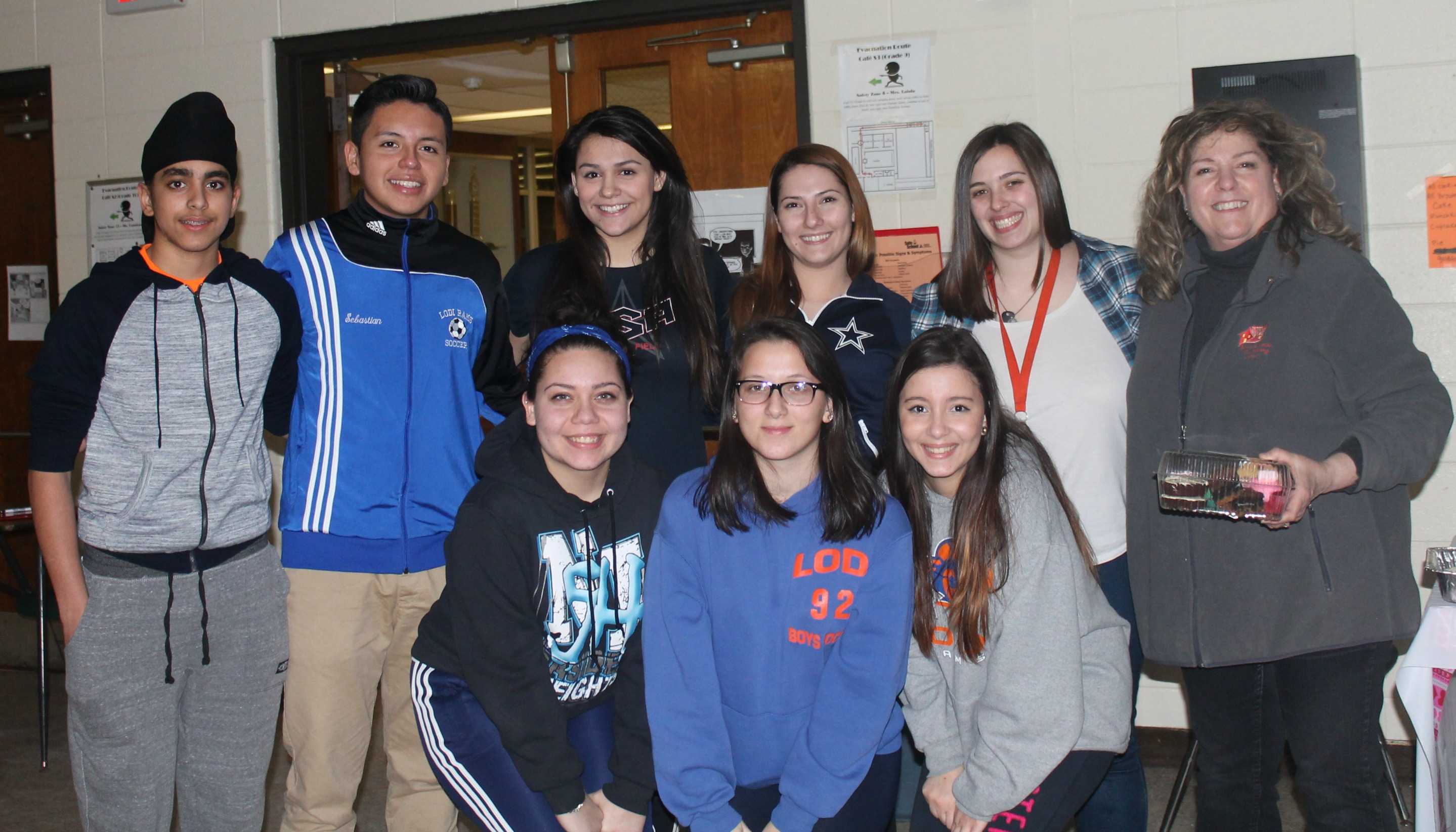 On Friday Jan. 30 the Interact Club conducted a new event that brought in a wide variety of students: The Videogame Tournament. The event took place in the cafeteria and some of the English rooms. There were competitive games such as Madden 2015, Fifa 2015, Super Smash Bros and NBA 2k15; there were also non-competitive rooms for students who wished to play just for fun.
The competitive tournaments started off with eight players who would compete in pairs to eliminate each other in each round and continue on to the next one. The semi-finals and finals were thrilling and intense, sending players multiple times to the bake sale the Club had set up to hydrate and replenish for the next round.
As the players got eliminated, they would stay to watch the finals, or move on to the non-competitive games. Finally, the last round came with rowdy excitement. The winners of each game are as followed: Madden, Chris Laureano; Smash, Ryan Lindsey; FIFA, Hashim Kalash; and for NBA, Charles Battice.
It was a successful night for the Club – with a great turnout of players and spectators alike – raising enough funds to create more than three biosand water filters in the Dominican Republic.
About the Contributor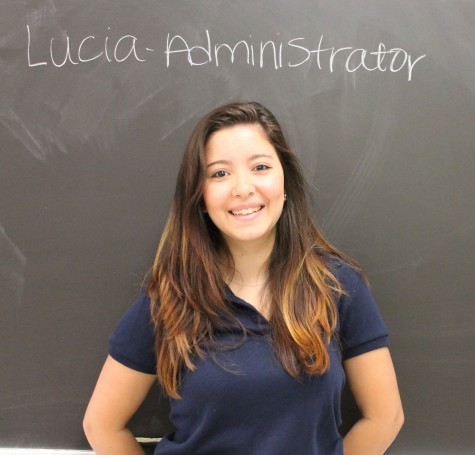 Lucia Baez, Administrator
Q: What do you like to do out of school?

A: Reading, writing poetry, volunteering, bike riding, and baking.

Q: Where do you see yourself in a year?

A:...