21 Questions with Mr. O'Brien | Rampage
The man, the myth, the legend! Being back in person can be a big change for anyone, but especially for Lodi High School's new Vice Principal, Mr. O'Brien. Going from being an English teacher to having your own office right next to Mr. D'Amico comes with many new day-to-day responsibilities. While his job may be the disciplinarian of Lodi High School, this video is filled with '22 questions that will show everyone Mr. O'Brien's fun side.  
About the Contributors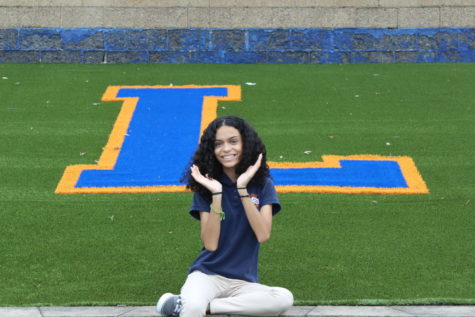 Ana Radojevic, Editor
Q: How do you want others to see you?

A: I want others to see me authentically.  I feel like I struggled for a long time to just me myself so now,...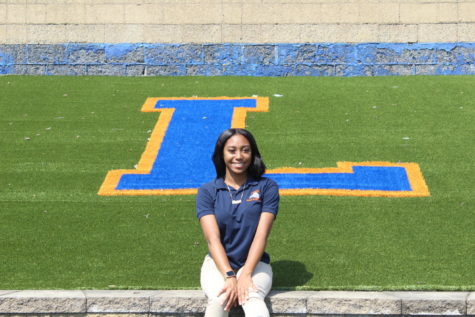 Shaniya Richberg, Writer
Q: What is something in your daily routine that you can't ever skip?
A: Listening to music. I wake up and listen to music in the shower, while doing...