Knowledge About College
College, already?! Everyone told you so. Before you even knew it, your senior year is here. Completing your last year of high school comes with taking the first few steps into your future, such as getting ready to apply for college. It can be a really difficult to choose where you want to go as there are over 4,000 colleges and universities to choose from. To help students with this process, Lodi High School conducted its annual College Kick-Off week from Monday, Sept. 13, to Friday, Sept. 17. 
Over 30 colleges and universities came to visit the students of LHS to provide them with valuable information. College admissions counselors discussed a variety of topics about each of their colleges such as applications, acceptance, various majors, financial aid, study life, clubs, activities, and so much more! After the seminar, students were able to ask our guests questions. Students also received brochures and handouts to take with them. As always, College Kick-Off Week was a huge success, allowing students to gain more knowledge about their prospective colleges and introducing them to great schools across the state!
In an interview with senior, Joshue Jaquinet, an attendee of some of these college seminars, he shared how it was very informative in ways such as learning about majors and different opportunities offered. He also noted that he gained insight on the costs of colleges and the different ways he can make it affordable and achievable. Another attendee, Jhannah Sapuay, also explained how the seminar was useful because it helped her realize what she truly wanted to do. She explained how college isn't the best option for her, but going to these seminars made her realize that it is helpful despite her career choice not requiring a college degree.
The college procedure is a very complex and stressful process. However, with the aid of events like College Kickoff Week, it can definitely make these hard decisions easier. Make sure to keep your eye on future events like these on the Lodi Rampage Club and Event section and keep checking your Naviance accounts!
Colleges that Visited:
Stevens Institute of Technology

William Paterson University

Berkeley College 

New Jersey Institute of Technology

Princeton University

Fairleigh Dickinson University

Montclair University

Bergen Community College

University at Albany

Seton Hall University

Felician University

Centenary 

Ramapo College

Kean University

Rider University

Johnson & Wales University

FDU, Latino Promise & HACER Program

Monmouth University

Rowan University

St.Elizabeth University

Rutgers University – Newark

Bloomfield College

Mercy College

Rutgers University-New Brunswick
About the Contributors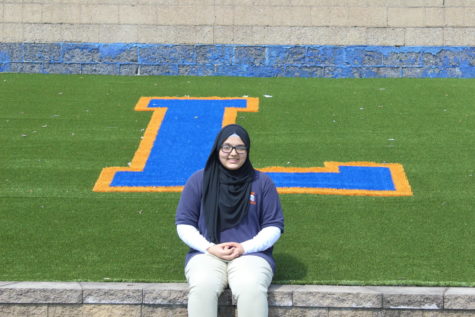 Eisha Iman, Writer
Q: What would you say is your biggest goal for senior year?
A: For senior year, I want to have a GPA of above a 4.0. Also, I overall want to be one of...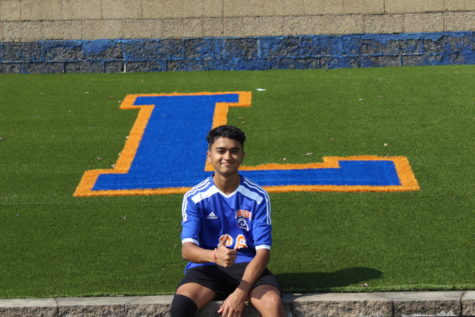 Vedant Mistry, Writer
Q: How was your life during the pandemic?
A: Overall, it was boring and I wish I was more productive with my life. I did play soccer throughout the fall...