Mental Health Matters
Mental health is extremely important. It is the basis of our well being; however, as crucial as it is, it's still a taboo subject many wish not to address. Since May is Mental Health Awareness month, this edition the Rampage decided to put together a video for those who are struggling with mental health or simply want to learn more. To learn more about this subject, we sought the advice of Lodi's most helpful people, the guidance team!  Watch this video and never be afraid to ask for help!
About the Contributor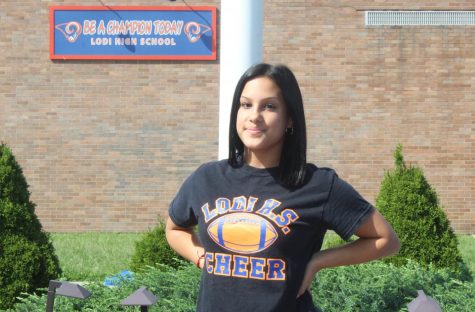 Angela Laureano, Writer
Q: What is your biggest pet peeve when becoming acquainted with new people?

A: People who are very openly judgmental and just start criticizing you...