Congratulations Robotics Club!
How can young STEM gifted students create solutions to big issues in our community? This is exactly what Samsung's Solve for Tomorrow project asked schools nationwide to answer. The Lodi Robo Rams participated in the contest, creating an outline plan to construct a robot that would eliminate the human participation in salting sidewalks. Some of the projected benefits would be lessening the need for salt truck workers, saving the town expenses, and helping the elderly who do not have help during the snow season. Although not a completed project, the discussed plan shows major potential.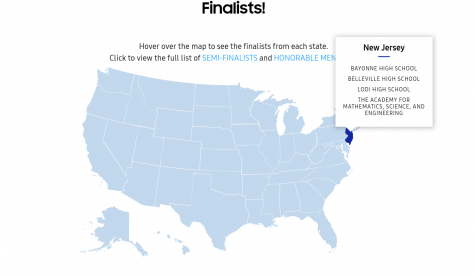 Through their idea, the Lodi Robo Rams were honored as 1 out of 75 semifinalist out of all of America. Their semi finalist status earned them not only submission to further stages of the contest, but also $15,000 as an award. Students Paul Boyaci (Grade 10, Builder and Programmer), Maheen Madhi (Grade 10, Builder), and Eileen Balakrishnan (Grade 10, Project Manager) were main contributors to the project and continue to work making their idea a reality. Mr. Errol Bareiss, Robotics Advisor, expressed his gratitude to the club: "I want to congratulate the participants for their hard work, it was truly a great idea… YOU GUYS ROCK!"
The Robotic Club continues to work hard on their projects, currently preparing a new robot for an upcoming competition and continuing their work on their Samsung Project. Congratulations to The Lodi Robo Rams! Lodi High School is so proud and can't wait to see your upcoming work!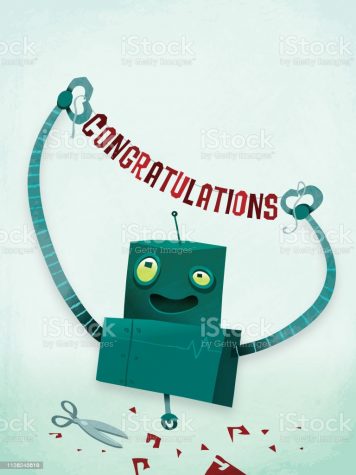 About the Contributor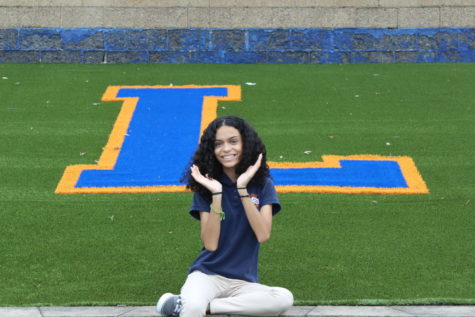 Ana Radojevic, Editor
Q: How do you want others to see you?

A: I want others to see me authentically.  I feel like I struggled for a long time to just me myself so now,...