COVID-19 and High School Sports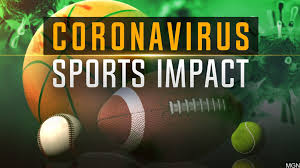 Due to the Covid-19, the fall sports season ended early but thankfully the athletes had an opportunity to compete and get better. Sports administrations believed it would be best to shut athletics down as it would be much safer for our student athletes. This has been true for other high schools in the surrounding area which was an influential factor in why our fall season athletes had their seasons cut short. With the winter sports season on the rise, people are starting to question what will happen. Head Coach Fava of the Lodi varsity wrestling team stated that the wrestling season will officially begin on March 1. He is very confident in the fact that the NJSIAA along with school administrations will figure out a way to keep our student athletes safe while they are competing. He stated, "My coaching staff will go above and beyond to keep our wrestlers safe before and after practice and will do whatever they can to make this season as normal as possible."  Head Coach Terhune of the Lodi varsity basketball team believes the preseason will begin on Jan. 11 and the regular season should start Jan. 26. The schedule was fixed to only 10 league games and five non-league games. With the new sports restrictions there will be no playoffs and with the same restrictions as fall sports, things could be subject to change at any time. Coach Terhune stated, " I am grateful for the opportunity to have some semblance not for my sake but for the players and I am appreciating the chance to compete. We took our lumps last season, we learned a lot in the process, but we have a highly laid foundation to be very successful this season." Lastly, Head Coach Romeo of the Lodi varsity girls basketball team shared that their season will also begin on Jan. 11 with the season opener being on Jan. 26, as well. Coach Romeo said,  "We are going to take this year as a rebuilding season focusing  on skill work and fundamentals. We must get better at the little things in order for the big things to work." Although Covid has changed everything, our student athletes and coaches are hopeful to have a great and successful season. The whole administration plans to make this winter season as normal as they can. Stay tuned for updates as the season progresses! 
About the Contributor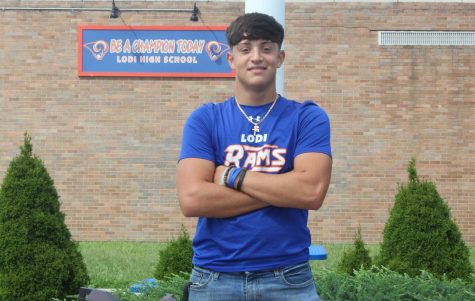 Joey Velardi, Writer
Q: If you could wave a magic wand, what problem in the world would you solve, and why?

A: I would like to take away the Coronavirus, so everyone can...