Girls Soccer and the Impact of Giving Back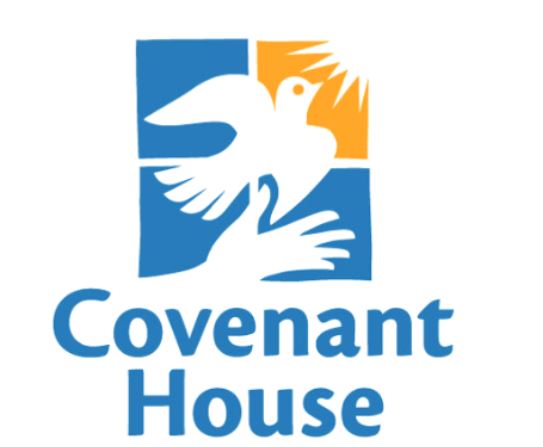 "Be grateful" is a motto we should all live by every year but especially amidst a pandemic. This season, the Lodi High School girls soccer team honored that motto by turning words into action. Every year, the team sells apparel for their season, however, this year they had a better idea! As they were practicing a team ritual, naming three things they are grateful for before practice, they figured the best way to show their gratitude was to give back to a worthy cause, especially during hard times like this. Collectively, they made a list of the top places to which they wanted to donate. They ultimately chose Covenant House, which supports homeless youth.
In an interview with senior soccer player, Brooke Scarcella, she discussed her thought on the fundraiser:
"Our theme this year about being grateful and becoming more aware of how much there is to be grateful for is just one small act that we, as a team, committed to. In the bigger scheme of the world around us, we wanted to do our part to help create change. Which is why it was so special to dedicate our apparel sale to giving back for the Covenant House cause. Raising money for them was so special because it just gives us a better sense of how fortunate we are and how easy it is to give back for those who couldn't say the same for themselves. Beyond the money raised though, this was about community and realizing that the world can be a special place every single day if we just show more gratitude to others through our actions."
These athletes figured out how much they would have to sell in order to be able to give some of the profit to their cause. In the end, they actually exceeded their goal and made a lot more profit than they originally planned. Covenant House received a check for 500 dollars and the LHS girls soccer team lived their motto: "Be Grateful."
About the Contributor
Lauren Laureano, Writer
Q: What is something that surprises people about you?

A: That I am a very hard worker when it comes to academics; I want good grades and when things...