Christmas Around the World
It's beginning to look a lot like Christmas all around the world. Many people are very familiar with American traditions. However, these are not the same in every household. Diversity is all around us. These unique traditions are what make us all different, but still connected to one another.
St. Lucia Day marks the beginning  of the Christmas season in Scandinavian countries. This holiday began in Sweden then spread to Denmark and Finland by the 19th century. Typically this celebration begins when the eldest daughter waking everyone up in her family. She does this while wearing a long white gown with a red sash and crown made of twigs with nine lit candles. The nickname Lussi or Lussibruden (Lucy bride) is given to her for the day. She is given the name because she is playing the role of St. Lucia. Once the whole family is awake, they eat breakfast in a room filled with lit candles. St. Lucia's day's main theme is light because her feast day is the shortest day of the year. Light and candles are involved with the activities you do that day like hunting.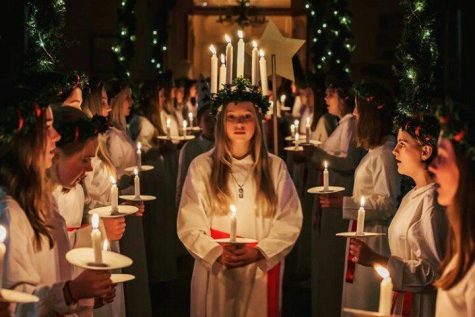 During the early 1800's, an American minister by the name of Joel R. Poinsett brought what we know today as the flowers that represent the holiday season. They ended up being called Poinsettia flowers by Poinsett. Soon after this, it began to gain traction. Two years after they were brought over from Mexico, poinsettia flowers started appearing in greenhouses. By the 1900's, these flowers had become the symbol of Christmas. The colors of this flower were perfect for the holidays so stores decided to sell them during the winter season.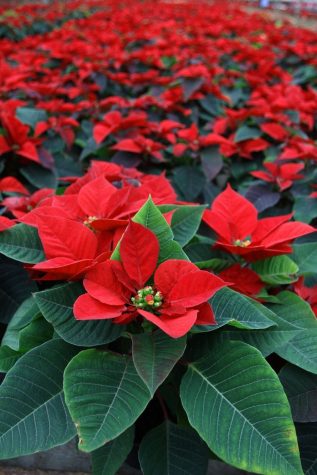 Beloved Christmas cards that tug at people's heartstrings first appeared in England. John Calcott Horsley popularized these cards by making small greeting cards with pre-written messages in the 1830s. Post offices brought these cards to America which made them an overnight success. Another card maker named R.H. Pease came out with his own collection of cards in Albany, New York. R.H. Pease also helped make greeting cards more known and also provided Americans a way to send them.
During the holiday season, many celebrate Hanukkah. This celebration lasts for eight days and a candle is added to the menorah each day after sundown. A menorah is a seven lamp and a shamash (helper) lights each candle. Typical traditional Hanukkah food is fried in oil. Some examples are latkes which are like potato pancakes and jam filled donuts. Other traditions include playing with spinning tops called dreidels and exchanging gifts. Gifts are given every night of the celebration.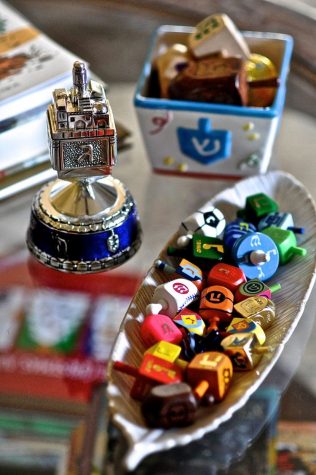 Latin American countries celebrate Three Kings Day on Jan. 6. The night before, the three kings are added to nativity scenes and children are told to leave their shoes out so that they can receive gifts in them. On Three Kings Day, a wreath cake with candied fruits and nuts on it is made to resemble the wise men's crowns. Later on, a feast is prepared and is typically enjoyed with family outdoors. Some traditional dishes that are served include black beans, rice, and yucca.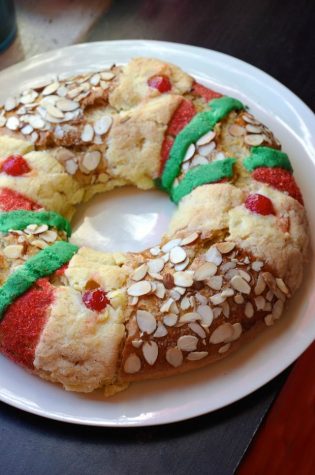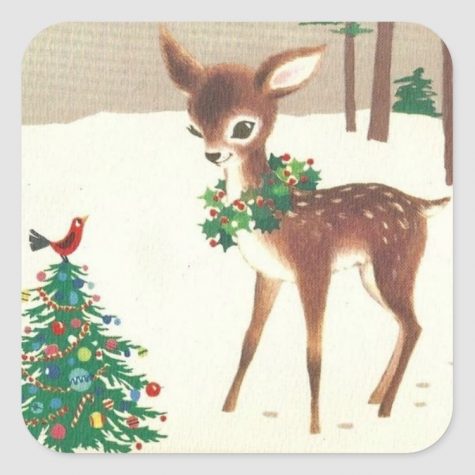 There are many different holidays and traditions that are celebrated all over the world. Certain countries have inspired popular American traditions that we have in our own homes. Diversity has helped bring us closer together. Check out the Rampage's holiday edition for more content that spreads holiday cheer.
For more information:
https://www.insider.com/christmas-around-the-world-2018-12
https://www.history.com/topics/christmas/christmas-traditions-worldwide
https://www.nationalgeographic.com/history/2019/12/how-christmas-celebrated-around-world/
https://www.history.com/topics/holidays/hanukkah#:~:text=In%20another%20allusion%20to%20the,called%20dreidels%20and%20exchanging%20gifts.
https://nationaltoday.com/three-kings-day/
About the Contributor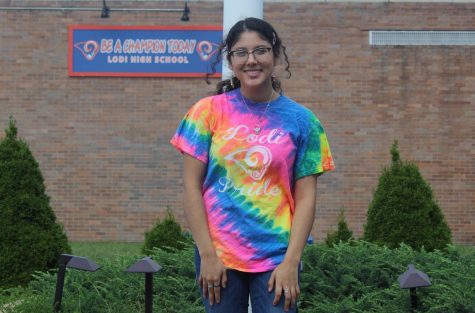 Ciara Castro, Writer
Q: What's your zodiac sign?

A: My zodiac sign is cancer which is pretty accurate with my personality because I'm really sensitive.

Q: What's...