Trick-or-Trivia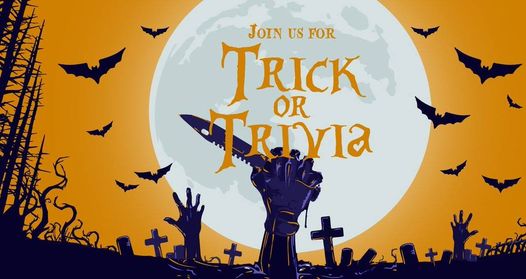 As we sneak our way into the spooky season, The Lodi Rampage decided to venture out and see how much people really know about the spooktacular holiday. We interviewed the most daring students of Lodi High School to engage in some Halloween trivia. Let's see how much they really know about Halloween. Is it enough to earn them bragging rights or will they find out that they are not as informed as they think they are? Watch the video to find out!
About the Contributors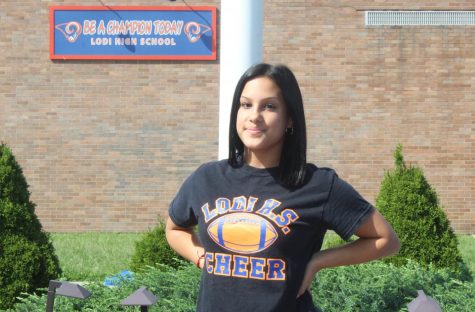 Angela Laureano, Writer
Q: What is your biggest pet peeve when becoming acquainted with new people?

A: People who are very openly judgmental and just start criticizing you...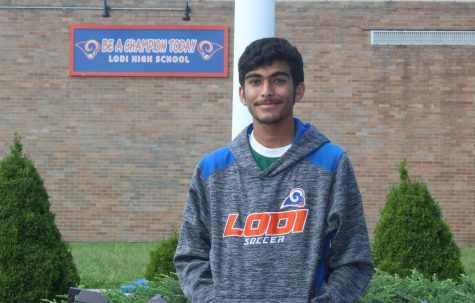 Jalal Alsurakhi, Writer
Q: What do you want to do when you graduate?

A: When I graduate, I'm hoping that I can start working towards being a doctor.

Q: Would you rather...