Dorian Monsalve: A Surrealistic Journey
On Jan. 19, Mrs. Cusimano's art classes received a visit from local artist Dorian Monsalve. Monsalve's art focuses on scratching away layers of colored ink that have been previously applied on a white clayboard or scratchboard. In order to create the highly detailed images found within his artwork, Monsalve uses sharp knives, a fiber glass brush, steel wool, and many other tools. The pressure managed by Monsalve is what determines the amount of color or light that is revealed within the artwork.
Monsalve has been experimenting with the scratchboard medium for about ten years, during which he has challenged himself and brought this medium to a whole different level of creativity. His love for nature, neuroscience, and the abstract filter through onto his works, and when combined has provided the public with a different aspect of surrealism. The medium of scratchboard not only provides Monsalve with a release for creativity, but also a spiritual connection with his inner self and the freedom to interact with it.
Here is some of his work: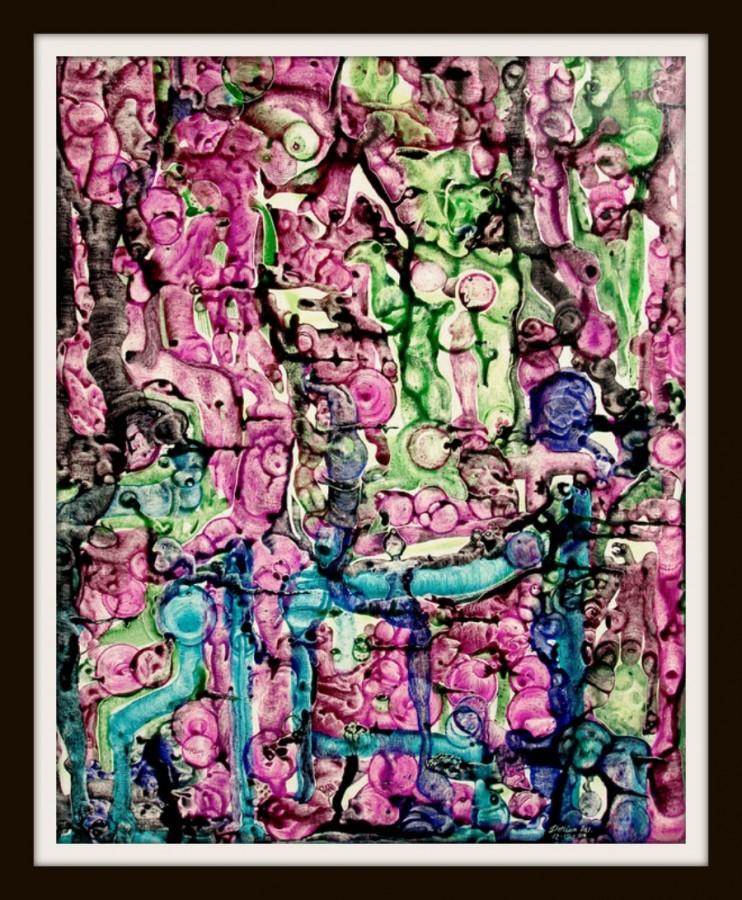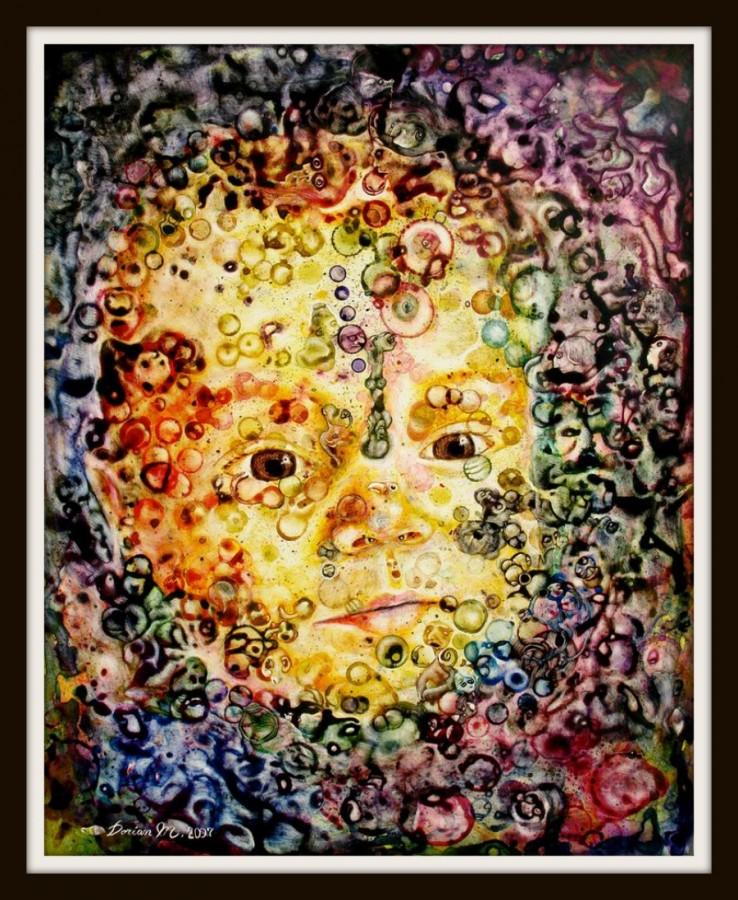 Check out more of his work and support Lodi's local talent.
About the Contributor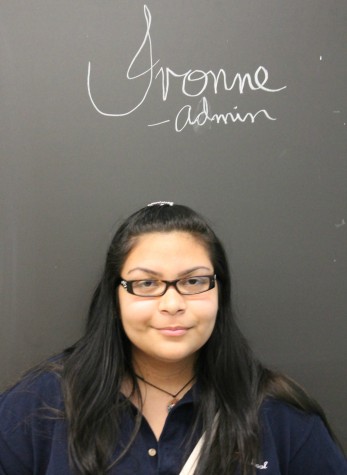 Ivonne Vides, Administrator
Q: What is your favorite book and why?

A: I have two favorite books: 100 Years of Solitude because it shows where I'm from and how the people are...