The Haunting History of Halloween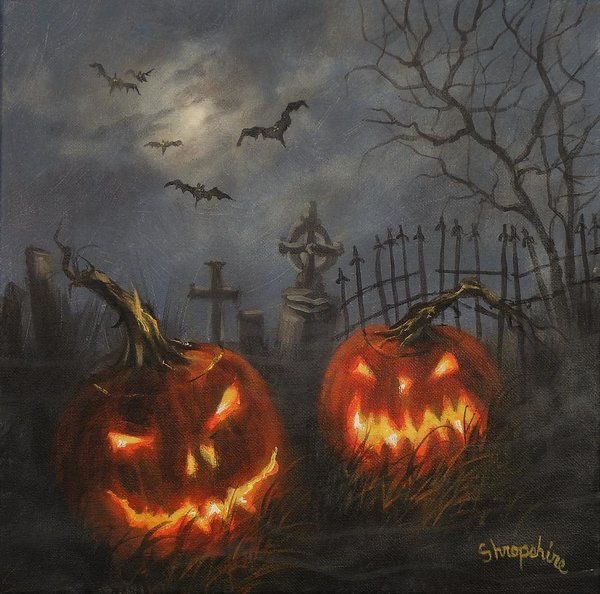 Halloween has one of the most terrifying histories in the United States. Although it originally was celebrated in Ireland, it is now a very Americanized holiday. Many factors played a role including being family friendly and acceptable enough for society. This holiday's history will make you think twice about all of the traditions we usually celebrate.
The Origins
Halloween first originated from Samhain, which is a Celtic festival that includes bonfires and costumes. This Celtic festival is meant to ward off apparitions since they believe it would protect their crops. During this celebration, Celtic priests would make predictions about the future. Once the festival was over they would relight hearth fires to help protect them throughout the winter. Costumes consisted of animal skins and heads. As the years went by, the Catholic decided to create All Saint's Day which was the day after Hallow's Eve because of the history of the festivals.

Trick-or-Treating
One of the many traditions that is used to celebrate Halloween is trick-or-treating. Trick or treating originated from different European traditions. It was eventually established in America in the 1950s through a Peanuts comic strip. Halloween parties became popularized to make the holiday less frightening and more family-oriented. Before this, it was considered a day to dread because of young men terrorizing the town all night. Trick-or-treating and parties added to the idea that Halloween was meant for children and their families.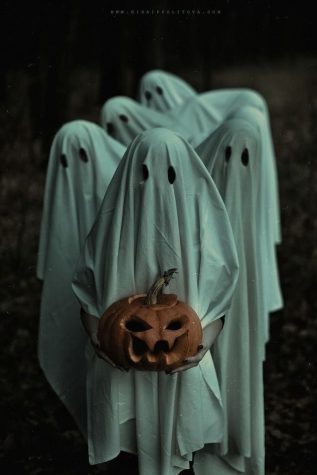 The Troubling History of Haunted Houses
Every year, many Americans celebrate Halloween through horrifying sites including haunted houses. The history of haunted houses will come as a terrifying shock to many. The first spooky attraction dates back to the 1800s and was Marie Tussaud's Chamber of Horrors. Before scary attractions, young men would find entertainment in other ways. It varied from stealing neighbors' gates off of their hinges to stealing corpses and hanging them in town. Many people including parents were close to wanting this holiday banned because of the vandalism. Haunted houses and trails were created to help keep children out of trouble. It brought adrenaline without the need for vandalism. Haunted houses consisted of hanging old fur and strips of liver on the walls so that others would be able to feel their way through in the dark. They would also turn doorways into small tunnels and hang damp sponges from the ceiling. As time went on, larger funded attractions were available and were hosted as fundraisers. One of the most popular haunted houses was the Haunted Mansion in Disneyland in 1969. Haunted houses have become more popularized and a lot more sanitary since then. There are now 1,200 attractions with admission fees all throughout the United States.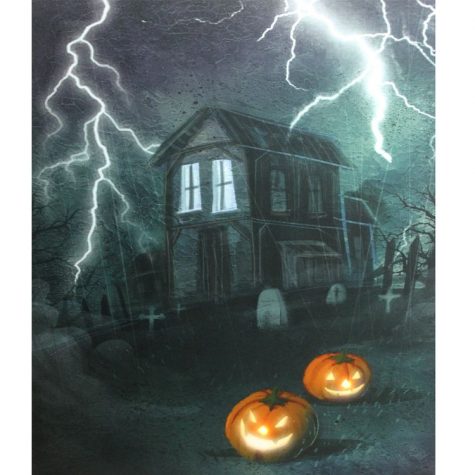 Throughout the years, Halloween traditions have become extremely popular. Many of these traditions have evolved and have been normalized in the United States. This holiday has had so many different changes and still has a strong presence in society. Even though Halloween has had a gruesome past, it has changed significantly to the spooky holiday it is today.
For more information:
https://www.history.com/topics/halloween/history-of-halloween
https://www.smithsonianmag.com/history/history-haunted-house-180957008/
About the Contributor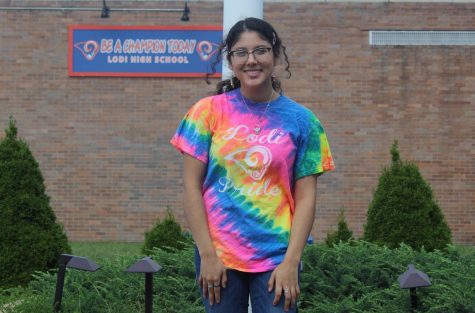 Ciara Castro, Writer
Q: What's your zodiac sign?

A: My zodiac sign is cancer which is pretty accurate with my personality because I'm really sensitive.

Q: What's...