College 101: Kicking Seniors into Gear
Your four precious years of high school fly by and before you know it you have to start thinking about college. It's that time for juniors and seniors at Lodi High School to buckle down and make the some big decisions. The process and pressure of picking a college can be stressful and that is why the Lodi High School hosts its annual College Kick Off Week! From Monday, Sept. 14 to Friday, Sept. 18 colleges virtually met with students, answered a multitude of questions, and highlighted the great aspects of each school. 
Although constricted by the pandemic, a large number of colleges virtually arrived to give all the information you need to make a decision. The schools include: Stevens Institute of Technology, Rider University, Berkeley College, St. John's University, Bloomfield College, Montclair University, Bergen Community College, New Jersey Institute of Technology, Saint Elizabeth University, Rutgers-New Brunswick, Johnson & Wales University, Fairleigh Dickinson University, Lesley University, Kean University, Caldwell University, Seton Hall University, Mercy College, Ramapo College, Monmouth University, Rutgers-Newark, Penn State University, Dominican College, Felician University, and New Jersey City University. A grand total of 183 students registered to participate in the event!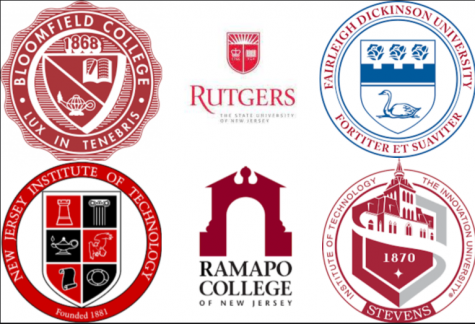 College Kickoff Week is a great opportunity to start considering what college is best suited for you. The virtual visits allow you to ask questions directly to the school's representative but also gives you a surplus of information on each school. Some of the general information covered by each college was about their best equipped and most impressive programs ranging from medical to teaching programs. Housing and college life was also discussed alongside the changes and safety precautions each school is taking with the pandemic. Financial information was included, like tuition, dorming expenses, financial aid requirements, and even scholarships!
It may seem like you have months before you have to start seriously considering colleges and degrees, but it will be here before you know, so take advantage of the opportunities presented to you! A special thank you to the Guidance Department for helping their students along the way and providing the help, support, and tools needed to be champions!
About the Contributor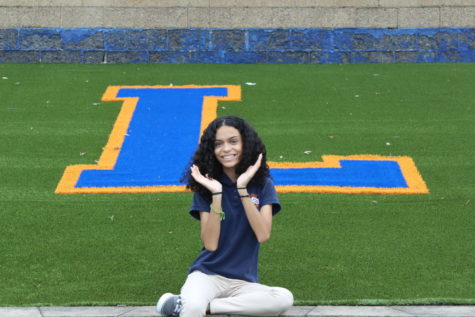 Ana Radojevic, Editor
Q: How do you want others to see you?

A: I want others to see me authentically.  I feel like I struggled for a long time to just me myself so now,...