Mystery Teacher: Whose Father was in WWII?
How well do you know your teachers? Can you guess who this mystery teacher is based on these facts:
Has a dog and a cat
Has two children
He/she is married
Teaching is his/her second career
His/her father was in World War II, in patents army
Went to St. Thomas Aquinas College
Drives a hybrid car
His/her sons names are Mark and Pierce
Follow the Lodi Rampage's instagram @thelodirampage to guess and see the results!
About the Contributors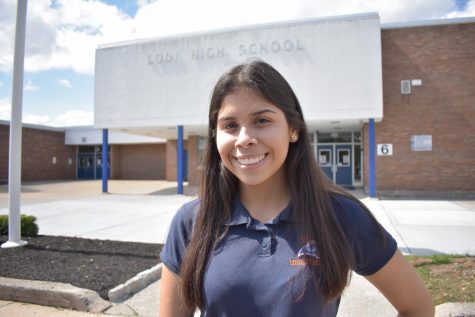 Alessandra Mogrovejo, Writer
Q: How would you describe yourself?

A: I like to think I am blunt, a rule follower, but also spontaneous.

Q: If you had to pick a superpower, what...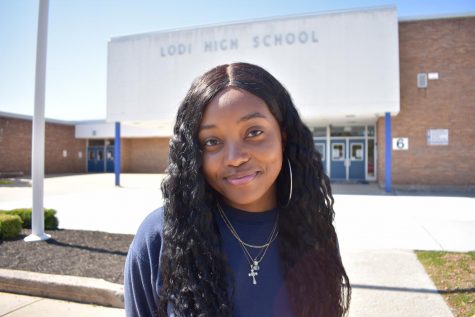 Olivia Celestine, Writer
Q: What is your go to activity when you have nothing else to do?

A: I'm always listening to music, so I just like to chill listening to music or if...