Making a Change
Day by day, we have the luxury of having food on our tables and a roof over our heads. The little things that we have in our life are the things that we should be grateful for. Not everyone is lucky enough to be blessed with a bed or even a meal. In this Rampage video, we decided to push the interviews to the side and give back for a change. The Lodi Rampage members, Alessandra and Olivia, collaborated with the National Honor Society in order to get the inside scoop on how LHS gave back at the Community Food Bank of New Jersey. If you or a loved one is interested in giving back to your own community at the Community Food Bank of New Jersey, check out this link: https://www.cfbnj.org/. Yearning to give back even more? Check out this link for more opportunities near  you: https://www.volunteermatch.org/.
About the Contributors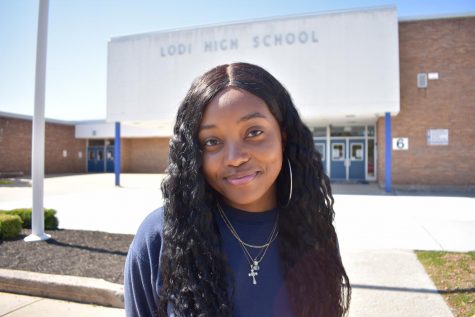 Olivia Celestine, Writer
Q: What is your go to activity when you have nothing else to do?

A: I'm always listening to music, so I just like to chill listening to music or if...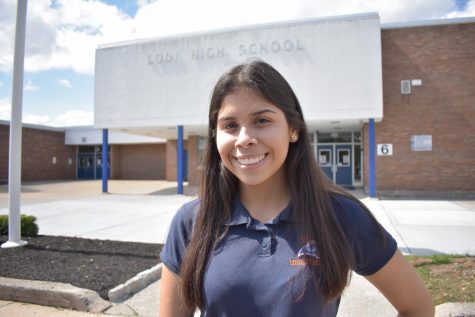 Alessandra Mogrovejo, Writer
Q: How would you describe yourself?

A: I like to think I am blunt, a rule follower, but also spontaneous.

Q: If you had to pick a superpower, what...