Minute to Win It: 60 New Seconds
For this Minute to Win It edition, The Lodi Rampage rang in the New Year with the newest teachers in Lodi High School. Mr. McCann, Mrs. White, and Mr. Skibitski competed in their first challenge where they had to answer a few questions about LHS. Mr. McCann was the winner of our first challenge, and answered a total of eight questions correctly. For our second challenge, The New Year's Eve Countdown, the teachers were given ten boxes, each filled with a different number of beads. The teachers had to shake each box and listen to the sound of the beads to determine the number of beads in each box and then put them in order from least to greatest. Using his musical talent to get him through this round, Mr. McCann was once again the winner. In the final challenge, Face the Future Cookie, competitors placed a fortune cookie on their foreheads with the goal of getting the cookie in their mouth without using hands. Check out the video above to see which new teacher became the newest Minute to Win it champ!
About the Contributors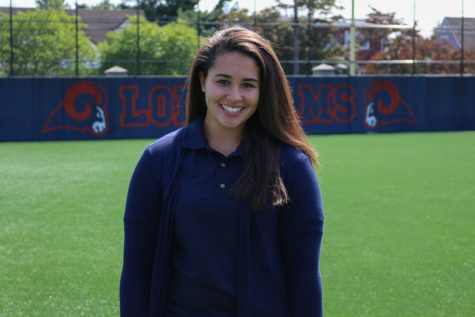 Emma Bernardo, Writer
Q: What is your biggest worry about senior year?

A: One of Emma's biggest worries about senior year is not being able to keep track of all her due...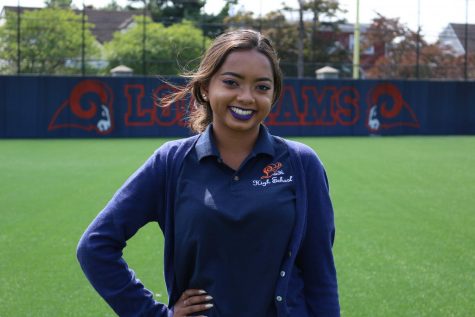 Shivangi Mistry, Writer
Q: What are you looking forward to for your senior year?

A: Shivangi wants to make new memories and have the best year in high school.

Q: Where do...