Interact Club Fall Festival
In order to keep the Halloween spirit going and carry on with the fall festivities, the Interact Club organized a Fall Festival for children K through five. It took place at Washington Elementary School and it offered games, movies, sweets, dancing, and pumpkin and face painting. Interact Club adviser, Ms. Getrajdman, shared with us her opinion on the event:
"There was a great turnout of both parents and children. I spoke to a lot of parents to get feedback. One told me that everything was 'beautifully done' and thanked us profusely for hosting the event. When I asked another parent if she would attend if we did something like this again, she said she absolutely would. I am extremely thankful to all of the LHS students and teachers who came to help. We had a lot of volunteers who aren't even part of the Interact Club, and we would have never been able to pull something like this off without everybody's help. Overall, I'm very happy with how the event worked out. "
We hope to see this event in years to come and make it a Lodi tradition!
We also look forward to upcoming events the Interact Club prepares for us!
---
About the Contributor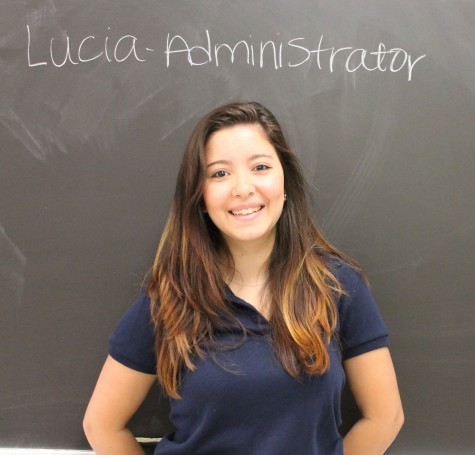 Lucia Baez, Administrator
Q: What do you like to do out of school?

A: Reading, writing poetry, volunteering, bike riding, and baking.

Q: Where do you see yourself in a year?

A:...