Cheer Up
With winter sports in motion, the Lodi Rampage decided to kick off the new season by catching a glimpse of what it is like to be a part of Lodi High School's Competitive Cheerleading Team. The team works tirelessly four days a week for two hours every practice to perfect their routine. In order to hit a show-stopping performance, they break down their routine into parts and go over jumps, stunts, pyramids, transitions, dancing, and tumbling. However, the work doesn't stop there as many members attend tumbling sessions to improve or to learn new skills that will help the Rams soar above the competition. After months of endless conditioning and practice, the Competitive Cheering Team came in first place at the opening competition of the season at Saddle Brook High School. Check out their next performance on Sunday, Jan. 22, at Elmwood Park High School.
See what it's like to be a member of Lodi High School's Competitive Cheerleading Team in the video above!
About the Contributors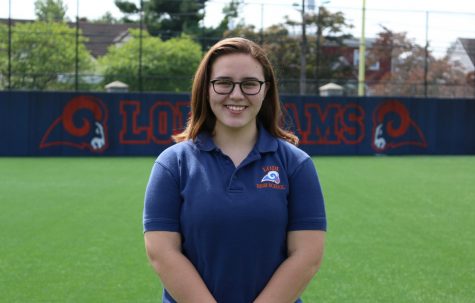 Jennifer Mahon, Administrator
Q: What is your favorite hobby?

A: Jen's favorite hobby is photography. She enjoys it because it is unlimited and can be done at anytime and anyplace....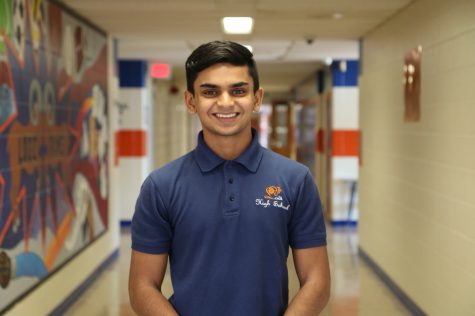 Urmil Dalal, Contributor
Q: Do you have any ideas on where you want to go to college? A: Urmil wants to apply to film schools such as, NYU, UCLA, and USC. As a backup plan, he...