Former Homecoming Queen of Lodi High School: Mrs. Kuhl
Everyone knows Mrs. Kuhl as our high school math teacher, but did you know that she was Homecoming Queen for Lodi High School? Joey Paladino and I interviewed her to find out more about her experience.  During our interview, she described her feelings when she was announced queen and the qualities she acquired  that allowed her to be recognized by her teachers and classmates.
About the Contributor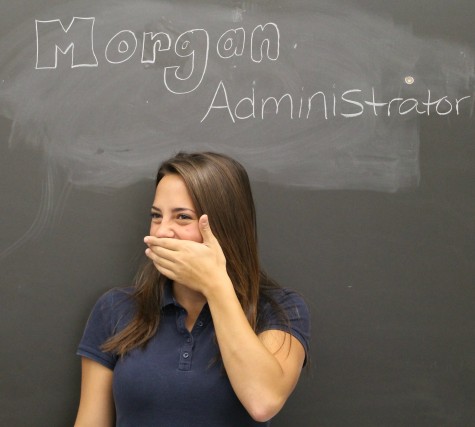 Morgan Guarino, Administrator
Q: What are your expectations for senior year?

A: I want to have a good time and to look back on it as a good memory.

Q: How do you think people...