Interview Tips & Resume Writing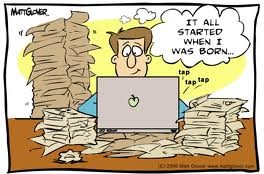 This past week, a seminar was held in the auditorium of LHS pertaining to interview and résumé tips.  Although it may seem irrelevant to high school students, getting an early start at career placement can be beneficial for the future.  The following are helpful tips and tricks for interview etiquette:
When attending a job interview, bring several copies of your résumé in case other people are interested in hiring you.
It is important to maintain good eye contact and contain a smile.
Studies have shown that by placing your hands in your pockets or behind your back can make you seem untrustworthy or sneaky, so try to avoid it.
When given the opportunity to ask questions to the employer, you should ask things such as, "How soon can I start?" or "Can you describe a typical day at work?"  NEVER ask about the amount of money you will be receiving!
A proper résumé is crucial in order to impress your potential employer.  It is important to include the following in order to enhance and strengthen it:
Contact Information
Job History
References
Education
Objectives
Leadership Rolls
Volunteer Work
By utilizing these tips, you can improve your chances of securing a job accustomed to you or possibly even a career.
About the Contributor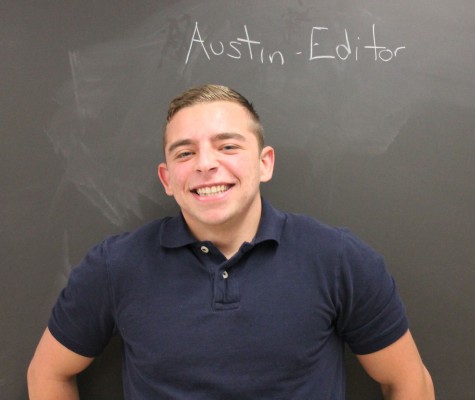 Austin Roberts, Editor
Q: What is your favorite sports team?

A: Yankees and Giants

Q: Where do you want to go for college/ what major do you want?

A: NJIT for architecture...