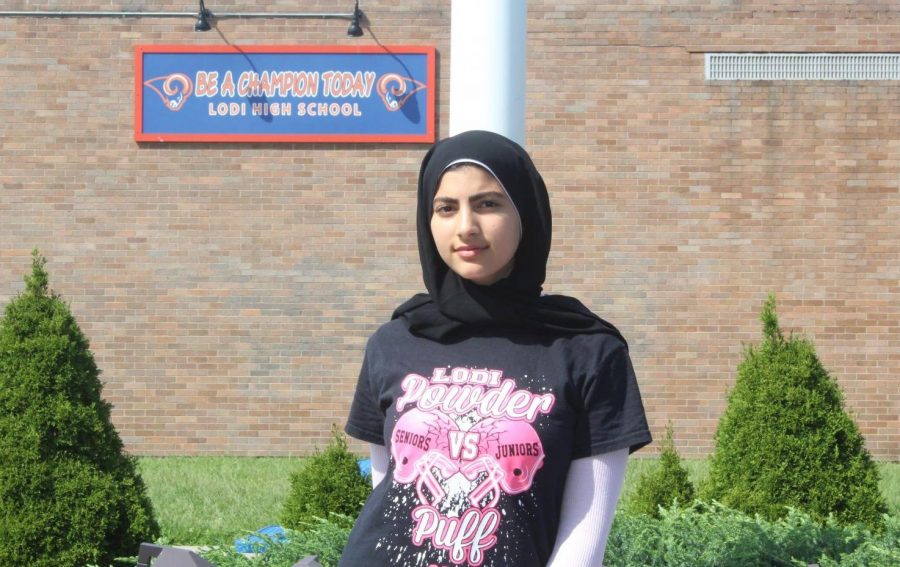 Q: Out of all the animals in the world, which would you want to be?
A:
A lion because they are so strong and pretty. 
Q: If you could eat one thing your whole life what would it be? 
A:
This is weird but I really, really like oatmeal; like I could eat it for every single meal, every single day. 
Q: What is  your favorite thing about yourself?
A:
I love how I get along with people. I'm just so open to getting to know people and  different personalities. I love people so much! 
Q: What is your zodiac sign? Do you believe in horoscopes?
A:
 I am a Leo. I am not a strong believer in all of that but it's nice to look at the posts and compare myself to what the idea of a Leo is.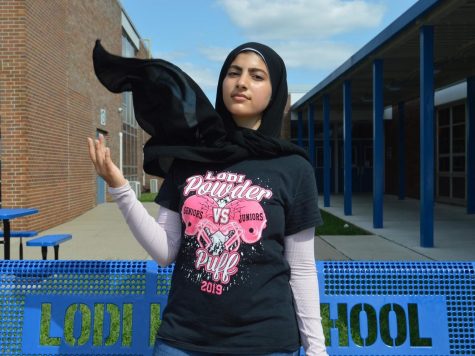 Lara Kurdi, Writer
Nov 25, 2020

Thanksgiving & Multicultural Traditions

(Story)

Nov 25, 2020

A Chopped Thanksgiving

(Story)

Oct 29, 2020

Diving into Black Cultures

(Story)

Oct 27, 2020

Do You Like Scary Movies?

(Story)

Oct 27, 2020

The Most Haunted Tree in the World!

(Story)

Oct 01, 2020

A Day in the Life of Pandemic Survivors

(Story)

Oct 01, 2020

Hablando with Hispanics

(Story)