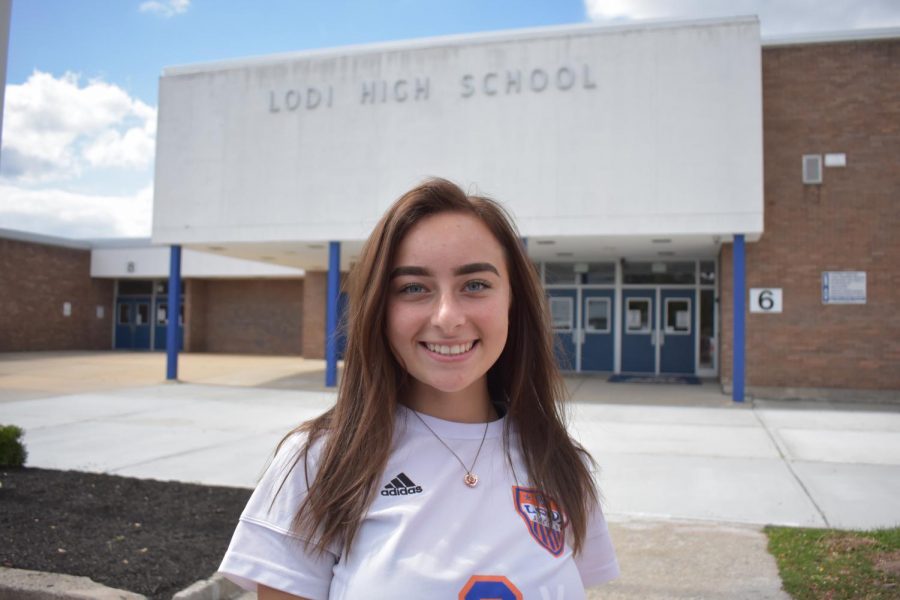 Q: What's a hangout idea you've always wanted to pursue but never have been able to?
A: Hmmm. A room filled with pillows and snacks and watching a movie. Just pillows all around me.
Q: What is your favorite piece of clothing you've ever worn?
A: Ahhh… my sweatpants. They're gray and they're really big on me. They're like jogger sweatpants.
Q: What is the most exciting aspect of senior year for you?
A: So far, I've only felt like I was on top. I feel like everyone else looks up to me and it's weird.
Q: What is an unpopular opinion you have been itching to share?
A: I hate the Fila shoes. The big ones, like the white ones. I think they're ugly.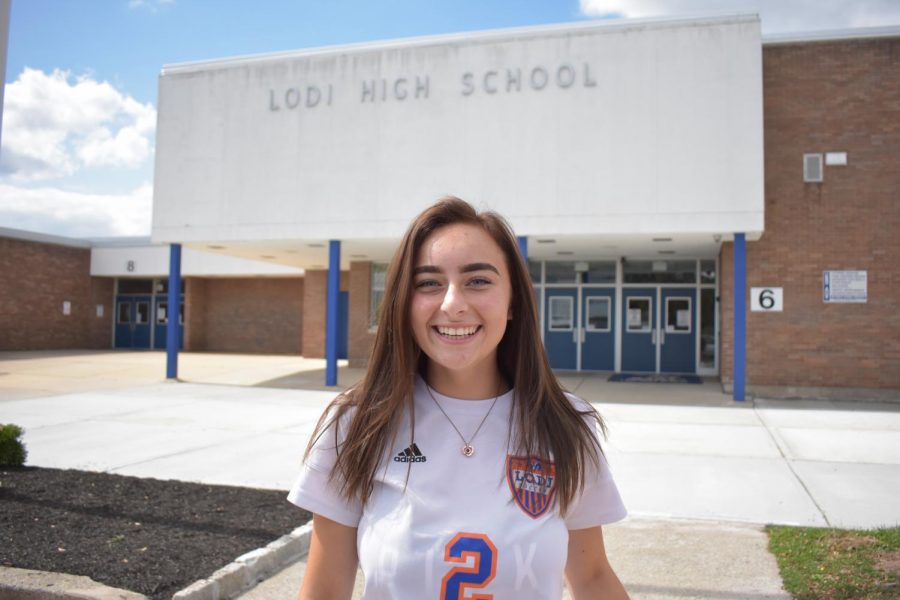 Brielle Roberts, Writer
Jun 05, 2020

Morning/Night Routine ft. Lady Rowdy Rams

(Story)

Apr 21, 2020

Positive Quarantine Vibes

(Story)

Mar 12, 2020

Tik Tokers of LHS: Part II

(Story)

Jan 22, 2020

Dancing Through the Decades

(Story)

Nov 20, 2019

Expectation vs Reality: Thanksgiving Edition

(Story)

Oct 17, 2019

Tik Tokers of LHS

(Story)

Sep 26, 2019

Expectation vs. Reality: High School Edition

(Story)