The Prom Dress of your Dreams
Prom, one of the many milestones in a girl's life. Therefore, it isn't a surprise that it is every girl's mission to ensure that prom goes just as she has always imagined. With prom being just around the corner, it's time to start browsing through different dress patterns, colors, silhouettes, necklines etc. Even-though the work that is put into searching for a prom dress can be tiresome, the search is a key component, and the only way to ensure that you will successfully find the dress of your dreams. It is very important to keep your options open by considering all types of dresses available; by being open minded, we can get a great sense of what we really want or what really suits us best. Now, once we have a few dresses picked out it is an absolute must that you try on all of the dresses you have picked. This way you know exactly how the dress fits your body type and if any alterations need to be made. However, it is always a good idea to make alterations to the dress you have chosen to ensure that it fits just right.
Ladies, let's not forget about one major key factor: How much you are willing to spend on the dress? Lucky for you there's a few tips you need to follow in order to purchase your perfect prom dress for a cheap price. Shopping around for the best deal is one of the key ways to save money. Be sure to look around at all the stores that offer prom dresses. You may be pleasantly surprised to see that one store has your dress, but for a cheaper price. Since most prom dresses are only worn once, a great way to save up money is to purchase a used prom dress. Resale shops tend to specialize in selling used dresses. You will be able to find the dress you desire and pay only a fraction of the price. You can even sell the dress back to the store!
With an understanding that finances might be tight, a girl should never settle; wear the dress that you absolutely adore! More importantly do not forget to have fun!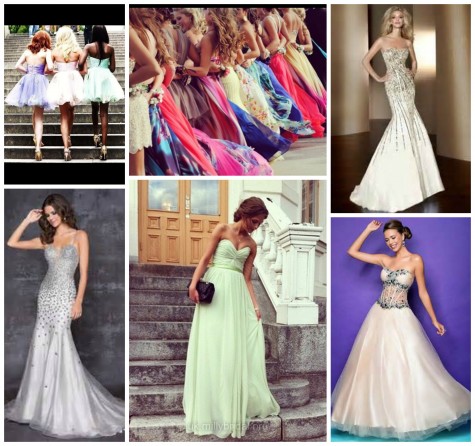 About the Contributor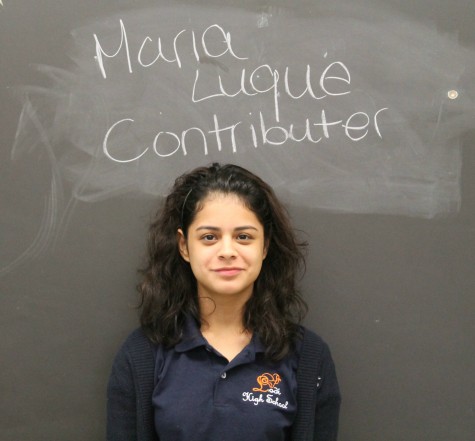 Maria Luque, Contributor
Q: What college do you plan on going to?

A: I want to spend 2 years in BCC and then transfer to Rutgers.

Q: What do you want to major in?

A: English...