Spring Sports Preview (Baseball/Softball)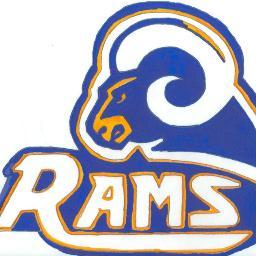 The cold winter isn't stopping spring sports from starting! Baseball and softball season are underway and there are a lot of expectations for both teams. Baseball's Coach Geisler and the team made it to the state sectional semifinals last year and finished with a 15-13 record. The team lost seven starters (8 seniors), but still expect to have a good season this year. Senior captains, Troy Ortiz and John Calabrese, plan on leading their team to the playoffs again with the help of senior players Henry Liegeois, Devin Robertson, Brandon Rios, junior players Jonathan Guerra, Matt Cangialosi, and sophomore players Richard Fontinallas, Evan Geisler, and Adam Ortiz.
The baseball team will be sharing the spotlight with the Lodi softball team. Last year, the softball team made it to the second round of the state playoffs and they want to do whatever they can to get back there. Coach Terhune and the team are feeling very optimistic about this upcoming season. "We had a very successful summer in which we won the UGALS championship, so that has us energized and quite enthusiastic about this season," said coach Terhune. Seniors Kaetlynn Ayala, Sam Pontillo, Brianna Rohr, Catherine Lucas, and Olivia Fallon look forward to winning games with the help of juniors Erin Fallon, Caitlin Hessberger, Toniann Pierce, Cheyanna Fuchs, and sophomores Lila Reginald, Bryanna Bigica, Raven Figuccio, and Kayla Oakley.
Both baseball and softball teams have high expectations this year and it all starts when they travel down to Myrtle Beach, South Carolina for Spring Training.